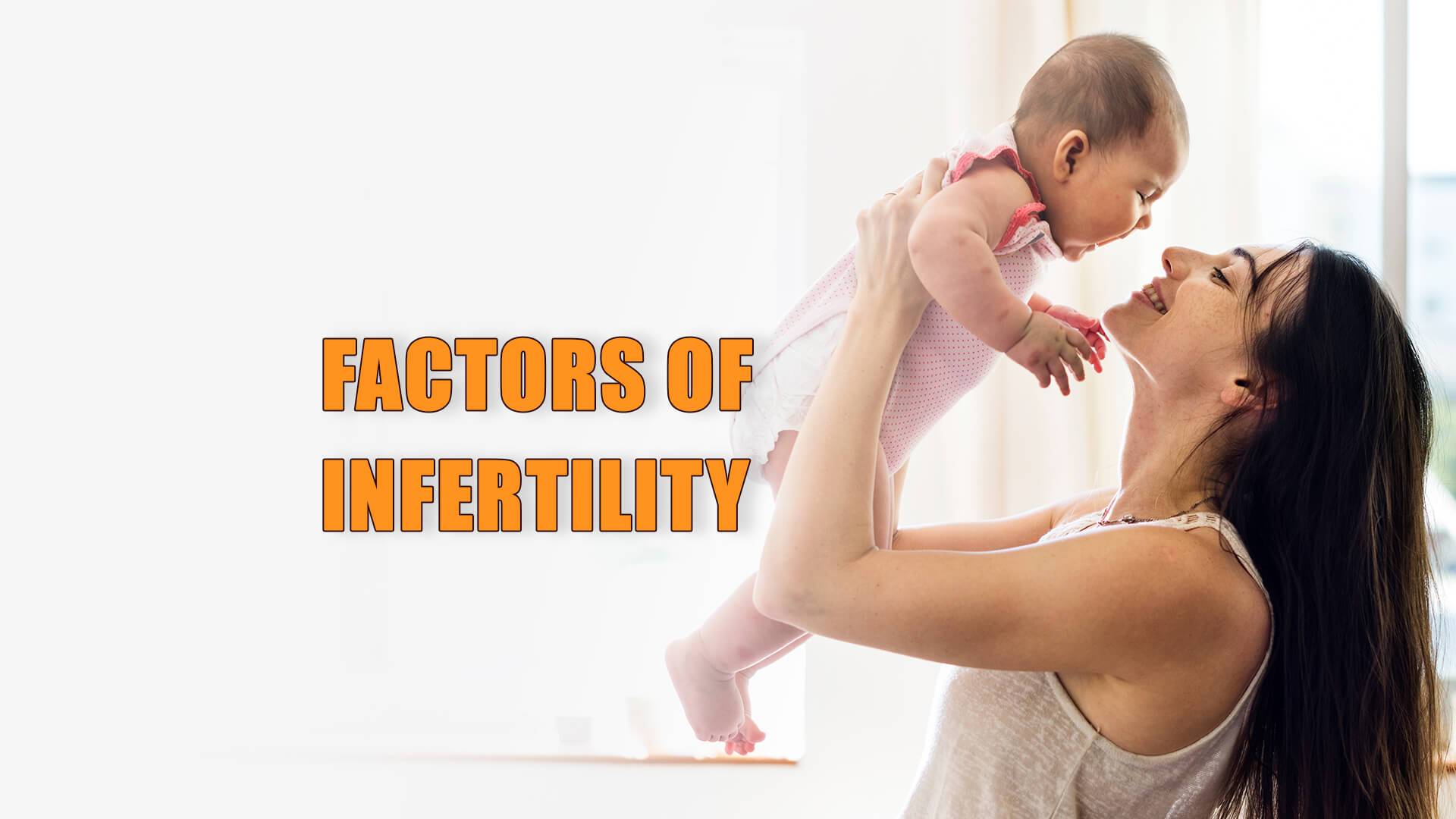 Modern lifestyle has led to an increase in the problem of infertility in both men and women with concerning rate. There are several factors pertaining to modern lifestyle which lead to health disorders and reduce fertility potential among couples.
The infertility problem is amplifying due to the following elements of the modern lifestyle.
Stress and anxiety
Obesity
Lack of physical exercise,
Irregular eating habits and
Pollution
Such an unhealthy lifestyle is also generating health disorders like diabetes, which ultimately affects fertility.
Female as well as Male Infertility is Equally Concerning
It is estimated that in approximately one-third of the couples who are facing infertility problems, the cause lies in the male. Important to note is the adverse effect of rising levels of air pollution on the semen parameters and quality. The most common male infertility problems are as follows:
Less sperm count
Low motility of sperm
Morphology abnormalities
The need of Female Infertility Treatment
Young men and women in urban areas following the modern lifestyle become the victim of vicious health problems.
As in the case of Mr. & Mrs Shetty who had their first child in 2011, are failing to conceive when they are trying again after 6 years. Tuberculosis and endometriosis are two diseases which may lead to secondary infertility.
Now they are in serious contemplation to avail IVF treatment for infertility from a trustworthy test tube baby clinic in Noida to complete their family.
The need of Male Infertility Treatment
When Ashok and Nikita failed to conceive a child even after seven years of marriage they ended in divorce.  After that Nikita got remarried and conceived within the first year.  She realized that it was her ex-husband who the problem of infertility all along.
She admits that seeking infertility treatment might have resulted in a happy life with Ashok.
How IVF is Useful in Treatment of Infertility in Male & Female
Priya Sachdev who was living in Noida had been childless for six years and was facing harsh pressure from relatives to conceive.  Then with the support of her husband and to save her marriage she opted to avail the In Vitro Fertilization or IVF treatment for infertility.
She visited a renowned tube baby clinic in Noida and got to know that the IVF is the process of fertilization which involves extracting eggs and then fusing them with the  sperms to form the embryo in the laboratory.  After successful formation of the embryo, it is then transferred to the uterus.
"I was very happy and felt thankful to IVF experts when I found that I was able to conceive and got pregnant successfully. To me, this happiness was paramount," Priya narrates.
There are several factors which affect the fertility of a couple and a visit to a fertility expert to know your fertility score and timeline goes a long way in planning your family. Avail the treatment for infertility or IVF at the prominent test tube baby in Noida, Little Angel IVF. Call at +91 9267982924 to book your appointment & to get consultation.