Best IVF Clinic in Ghaziabad
Highest Rating By Couples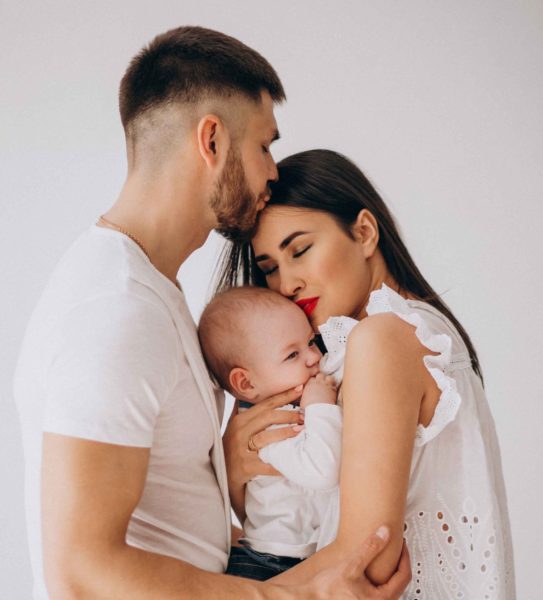 Best IVF Clinic in Ghaziabad –
A child is like a flower that makes the world look Beautiful. The innocence and cheer of a Child can melt the heart of every Adult. A new-born Child is a symbol of love & affection and a Beacon of future. To put it simply, the world is a wonderful place because of Children! A Beautiful world of adorable kids starts with a journey of Parenthood. Marriage is a Blissful partnership and little wonder the association is called as Marital Bliss. Every Married Couple dream of parenthood but some are not able to conceive a child naturally. Our IVF Clinic in Ghaziabad has come as a ray of Hope for Married Couples seeking Infertility treatment in Ghaziabad.
Listed among the Best IVF clinic in Ghaziabad, Little Angel IVF is the Number-1 choice for Countless Couples seeking IVF treatment in Ghaziabad. Our Stated Vision of "Giving Birth to Joy & Happiness" has helped over 5000 couples become proud parents through path breaking infertility solutions. It all starts with our Compassionate Counselling by Dr Mona Dahiya, one of the leading IVF Specialist in Ghaziabad. Her unparalleled precision of Diagnosis to ascertain the exact cause of infertility has helped us create a Play Book for individualized treatment protocols for IUI Treatment Treatment, ICSI IVF, IVF with Low AMH, IVF with Donor Egg's/Sperms and most importantly IVF Treatment for PCOS Patients.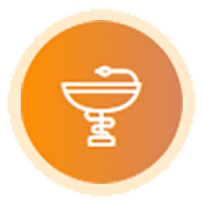 Awarded as the Best IVF Center in Ghaziabad for Giving Birth to Hope and Joy.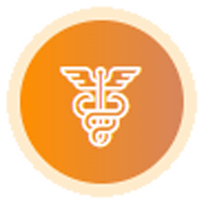 Helping Couples Realize their dreams to become Happy parents by Providing World class medical Facilities with ethics and Transparency.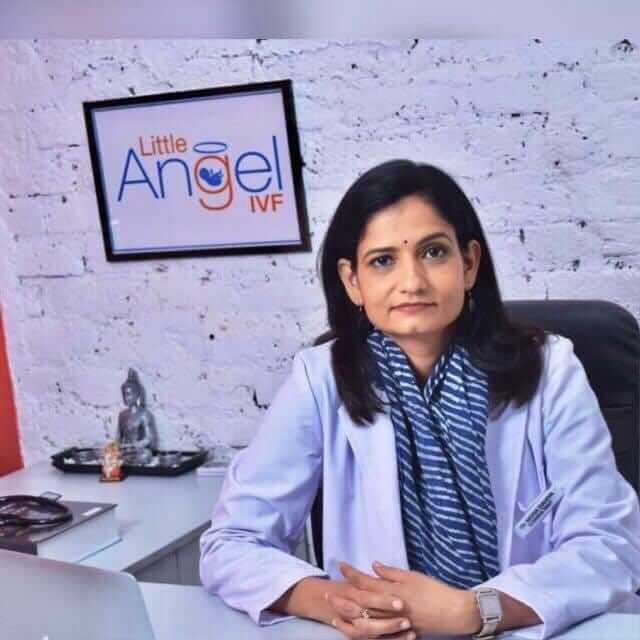 We're Always Ready to Hear From You! Call Now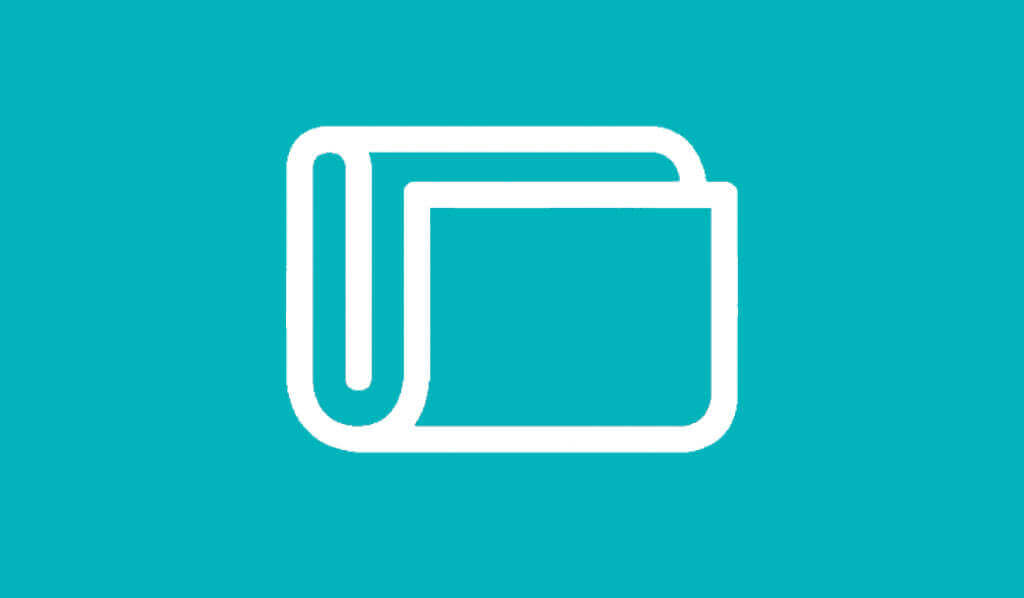 PUBLICATIONS
Kumar Ashok, Beniwal Mona, Kar P, Sharma JB, Murthy NS. Hepatitis E in pregnancy. Int J of Obst & Gynae. 2004;85: 240-244.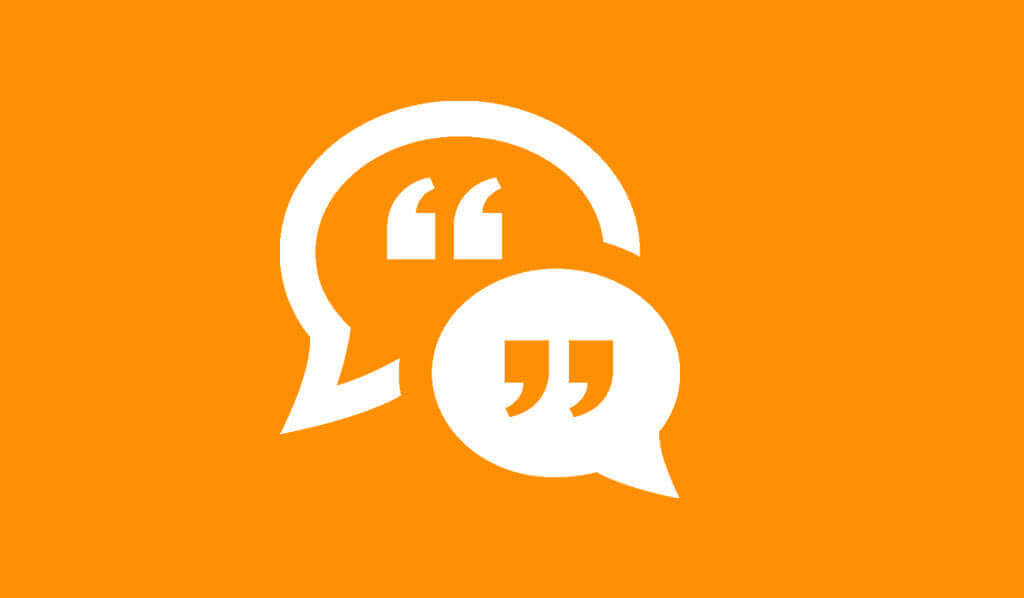 PATIENT TESTIMONIALS
We strongly recommend little angel IVF for all those couples having a problem in starting a family. She has a very pleasing personality and her vast knowledge is amazing! We are proud parents..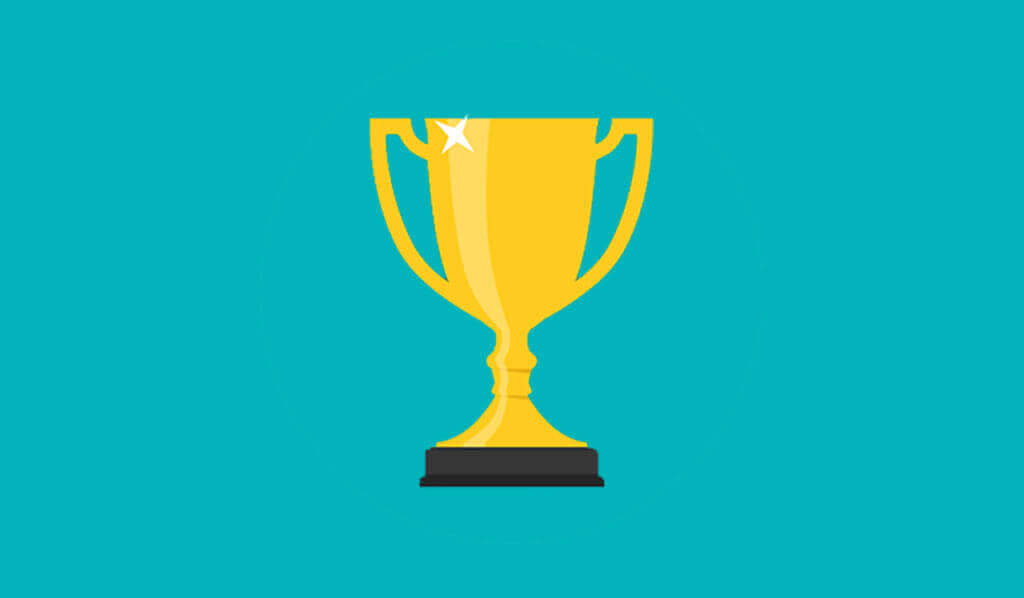 AWARDS AND ACHIEVEMENTS
We have received many Awards & Recognitions from worldwide, visit here to know more about latest Awards & Achievements.
BEST IVF CENTRE IN GHAZIABAD
What differentiates us from other fertility Clinics in Ghaziabad is that we have the Most advanced Assisted Reproductive Techniques for Egg Retrieval, Embryo Freezing, Embryo Transfer and IVF through Donor Egg's and Or Donor Sperms. To put it simply, Little Angel IVF is the Trusted Infertility Clinic in Ghaziabad that offers the widest range of infertility solutions for Male Infertility & Female Infertility. Our Founding Director, Dr Mona Dahiya is a Globally recognized infertility expert known for the Highest IVF success rate globally.
Our State-of-the-art IVF Clinic in Ghaziabad is in Close proximity to Popular areas of Ghaziabad like Vaishali, Vasundhara, Chander Nagar, Gaur City, Raj Nagar Extension & Indirapuram.Little Angel IVF is one of the Best IVF centres in Ghaziabad, led by one of the Best IVF Doctor's in the world, Dr Mona Dahiya. Our IVF Centre in Ghaziabad has all the world class treatment facilities for Male Infertility Treatment & Female Infertility treatment. Our IVF Clinic in Ghaziabad has the following facilities for Infertility treatment in Ghaziabad.
We Offer the Following Infertility solutions for Infertility Management.
IUI Treatment.
Mini IVF/Minimal Stimulation IVF.
ICSI IVF.
IVF For PCOS Patients.
IVF For Patients with Low AMH.
Laparoscopy & Hysteroscopy.
IVF with Patients with Endometriosis.
IVF treatment for Women in 40's.
Cryopreservation/Egg Freezing/Embryo Freezing.
IVF with Donor Egg's/Donor Sperms.
Book an Appointment with the Best IVF Centre in Ghaziabad to start your Family.
Frequently Asked Questions
Which is the best fertility clinic in Ghaziabad?
Our Honest opinion is that the best fertility clinic in Ghaziabad is the one that has the right Infrastructure of Laboratory and equipment to do the Diagnostic Tests, Egg Retrieval, Blastocyst Culture, Embryo Freezing and transfer facilities to start with. However, the key difference comes with who is the Infertility specialist who performs the ART Procedures like IUT, IVF & ICSI.As an example, Dr Mona Dahiya is a world-famous IVF Doctor who does every procedure personally at our IVF clinic.
What is the success rate of IVF in Ghaziabad?
Success rate of IVF depends on a lot of variables associated with both Female & Male Infertility issues. These issues are Largely related to Age & Poor Egg Quality or Low Egg Reserve in case of a woman. In Male these issues are related to Sperm Count or the Motility of Sperms. Our Average success rate of IVF in Ghaziabad is about 82%, which is the Highest amongst all IVF Clinics in Ghaziabad.
Where can I find the best fertility doctors in Ghaziabad?
One should typically do active online research followed with a physical consultation with the Top 3 IVF Doctors in Ghaziabad to take an informed decision. The Best fertility doctors in Ghaziabad should be decided eventually on the basis of Doctor's Experience, Educational Qualifications, Patient reviews and success rate.
What is the Cost of IVF Treatment in Ghaziabad?
The Cost of IVF Treatment in Ghaziabad is usually around Rs 1.5 Lac. Many IVF Centres in Ghaziabad have a different approach to arrive at the Cost basis the Procedure charges, Medicines/charges, Medicines etc. At our IVF Clinic in Ghaziabad, we do a detailed Financial Counselling with every patient that gives them complete clarity on the Cost of IVF Treatment.
How to Find a Good IVF Center in Ghaziabad?
There are 5 key parameters that one should look out to find a Good IVF center in Ghaziabad. Firstly, one must read Online Reviews of Patients as it gives a starting point. Secondly, one must read about a few IVF doctors in Ghaziabad to gauge their experience in fertility treatment. Thirdly, one must compare the cost of IVF treatment in Ghaziabad. Fourthly, one should find out the success rate of IVF of prominent prominent IVF Clinics in Ghaziabad. Lastly, one must personally consult the Best IVF Doctors in Ghaziabad to take a reliable decision.
How much is the cost of IVF in Ghaziabad?
The Cost of IVF in Ghaziabad can Vary between (1.25-1.75) depending upon the Type of IVF treatment that one undergoes. Additional Cost can come due to Donor Eggs or Donor sperms if the Egg Quality or Sperm Quality is poor. In some cases, a couple may have to pay additional costs for Cryopreservation like Freezing and storage of gametes, zygotes or embryos.
Are the IVF hospitals in Ghaziabad effective and reliable?
All IVF Hospitals in Ghaziabad have to mandatory follow Guidelines for Accreditation, Supervision & Regulation of ART Clinics in India set up by the Ministry of Health and Family Welfare. The State Government may also set up one or more Appropriate Authorities for implementation of these Guidelines. However, finding out IVF hospitals in Ghaziabad that are effective and reliable is based on many factors. A reliable IVF Hospital is one which has a good team of Andrologist, Embryologist, Counsellors and a Doctor who is an expert in IVF and associated techniques.
OUR SERVICE AREAS:
Sahibabad | Surya Nagar | Nehru Nagar-II | Nehru Nagar-III | Madhopura | Nehru Nagar | Dilshad Extension | Janakpuri | Naya Ganj | Kavi Nagar | Nyay Khand I | Lohia Nagar | Niti Khand II | Rajendra Nagar | Vasundhara | Niti Khand I | Abhay Khand | Vaibhav Khand | Defence Colony | Patel Nagar | Daulatpura | Vasundhara Sector-2A | Vasundhara Sector-I S | Model Town | Kaushambi | Bhopura | Neelmani Colony | Maliwara | Pandav Nagar Industrial Area | Vasundhara Sector-5 | Harbans Nagar | Vasundhara Sector-19 | Shakti Khand Ill | Niti Khand Ill | Lalbag Colony | Raj Nagar | Vaishali Extension | Vijay Nagar | Shakti Khand II | Vasundhara Sector-17 | Vasundhara Sector-18 | Behta Hajipur | Chiranj iv Vihar | Vasundhara Sector-13 | Panchsheel Enclave | Vasundhara Sector-28 | Avantika | Vasundhara Sector-6 | Vasundhara Sector-11 | Krishna Vihar | Shakti Khand IV | Sadiqpur | Swaran Jyanti Puram | Loni | Va sundhara Sector-14 | Vasundhara Sector-9 | Trans Delhi Signature City | Farukh Nagar | Pilkhuwa | Modinagar | Vaishali Sector-9 | Vikram Enclave | Vaishali Sector-5 | Vaishali Sector-2 | Vaishali Sector-I | Vasundhara Sector-2C | Siddharth Vihar | Vaishali Sector-3 | NH-24 | Gokalpuri | Elaichipur | Dilshad Plaza | GT Road | Gyan Khand I | Husainpur | Hazipur | Hapur Road | Dhoom Manikpur | Crossing Republik | Ahinsa Khand II | Ahinsa Khand I | Abhay Khand 2 | Ambedkar Road | Ankur Vihar | Pratap Vihar | Shalimar Garden | Vasundhara Sector-16 | Kamla Nehru Nagar | Chander Nagar | Nandgram | Indirapuram | Vasundhara Sector-3 | Ghukna | Hindan Residential Area | Marium Nagar | Nyay Khand Ill | Amrit Nagar | Sewa Nagar | Sanjay Nagar | Vaishali | Shakti Khand I | Shram Puri | Shastri Nagar | Gyan Khand II | Nai Basti Dundahera | Gyan Khand Ill | Gyan Khand IV | Govind Puram | Vasundhara Sector-7 | Vasundhara Sector-4 | Raj Nagar Extension | Vasundhara Sector-8 | Vasundhara Sector-12 | Chhapraula | Vasundhara Sector-10 | Lal Kuan | Madhuban Bapudham | Dundahera | Harsaon | Wave City | Vasundhara Sector-I | Mahurali | Muradnagar | Sehani Khurd | Ved Vihar | Raispur | Bhuapur | Shahpur Bamheta | Raghunathpur | Dasna | Chipiyana Buzurg | Bahrampur | Indraprastha Yojna | Kala Patther | Pink City | Nyay Khand II | NH-91 | Ramprastha | RK Puram | Shalimar Garden Extention 2 | Shalimar Garden Extention 1 | Shahberi | NH-58 | NH-34 | Laj pat Nagar | Koyal Enclave | Kinauni Village | Loni-Delhi Road | Makanpur | Mohan Nagar | Masuri | Shatabdipuram |