World Renowned IVF Doctor



Highest Rating By Couples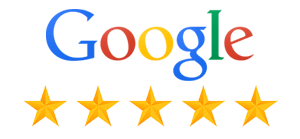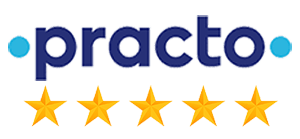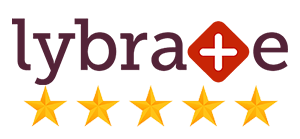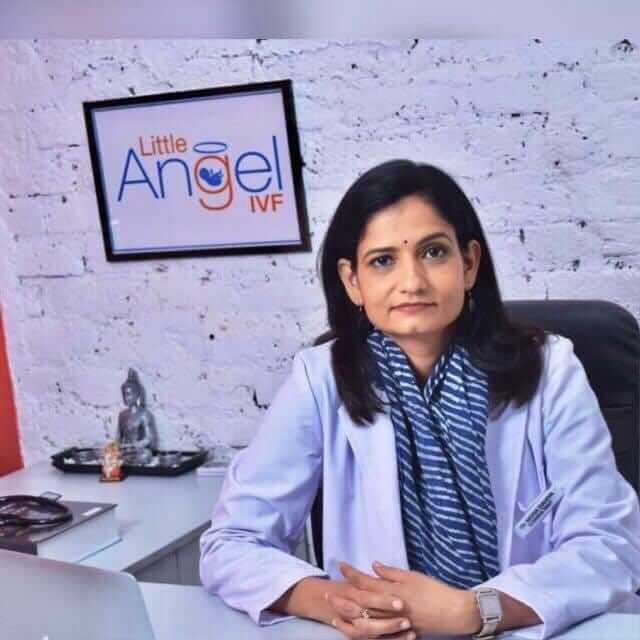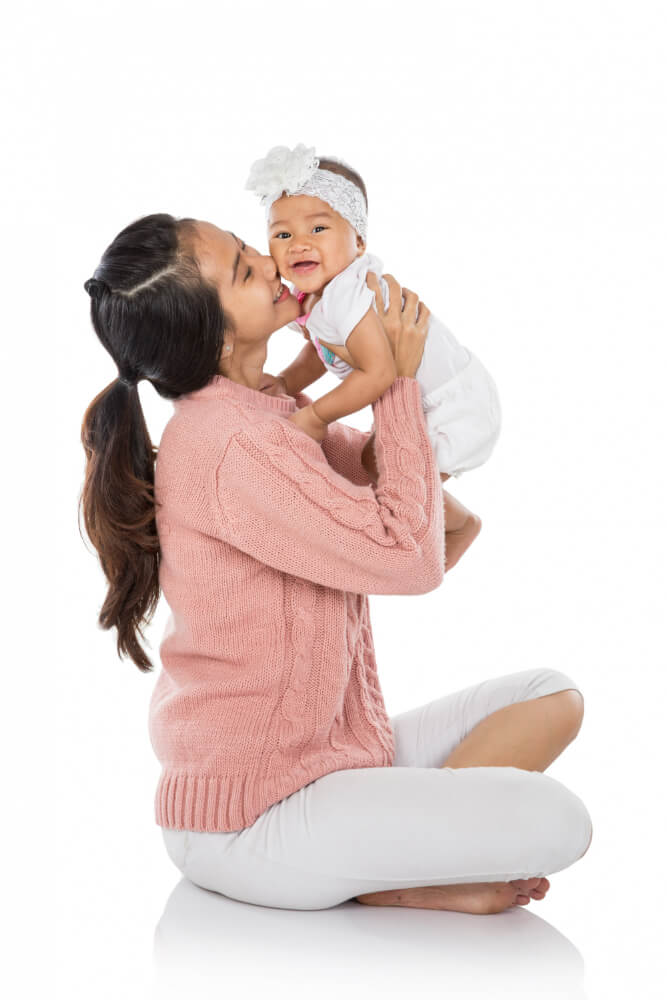 IVF Specialist In Delhi NCR:
In-vitro fertilization (IVF) is a widely used assisted reproductive technology (ART) that has helped countless couples worldwide conceive a child. IVF involves combining eggs and sperm in a laboratory dish to create embryos, which are then transferred to the woman's uterus. Here's more information about IVF, including its benefits, cost, and success rates, as well as why choosing Little Angel IVF for IVF treatment is the right choice.
What is IVF?
IVF is a type of ART that involves several steps, including ovarian stimulation, egg retrieval, fertilization, and embryo transfer. During the ovarian stimulation phase, a woman takes medications to stimulate the ovaries to produce multiple eggs. The eggs are then retrieved through a minor surgical procedure and combined with sperm in a laboratory dish. After fertilization, the resulting embryos are grown in the lab for several days before being transferred to the woman's uterus.
IVF Treatment Cost:
The cost of IVF treatment can vary depending on a range of factors, such as the clinic, the location, and the individual patient's needs. In India, the cost of IVF treatment typically ranges from around INR 1.5 lakh to INR 2 lakh per cycle, although some clinics may charge more. At Little Angel IVF, we offer affordable and transparent pricing for our IVF treatments, with no hidden fees or surprises.
IVF Benefits:
IVF offers several benefits to couples who are struggling with infertility, including:
Increased Chances of Conception: IVF has a higher success rate than other fertility treatments, making it a popular choice for couples who have been unsuccessful with other methods.
Reduced Risk of Genetic Disorders: Pre-implantation genetic testing can be performed on embryos before they are transferred to the uterus, reducing the risk of genetic disorders and chromosomal abnormalities.
Option for Single or Same-Sex Parents: IVF also provides a viable option for single parents and same-sex couples who wish to start a family.
Greater Control over Timing: With IVF, couples have greater control over the timing of conception and can plan for the arrival of their baby.
IVF Success Rates:
The success rates of IVF can vary depending on a range of factors, including the age of the woman, the cause of infertility, and the number of embryos transferred. At Little Angel IVF, we have a success rate of around 80% per cycle for women under 35 years of age. We have a proven track record of helping couples achieve their dream of starting a family, even for older women and those with complex fertility issues.
Why Choosing Little Angel IVF is the Right Choice
Here are some reasons why choosing Little Angel IVF for IVF treatment is the right choice:
Personalized Treatment Plans: We provide personalized treatment plans for each patient based on their individual needs and medical history, ensuring the best possible care and support throughout their journey.
Advanced Technology and Procedures: We use the latest technology and procedures to optimize the success rates of our IVF treatments, ensuring the best possible outcomes for our patients.
Experienced and Compassionate Specialists: Our fertility specialists are highly experienced and compassionate, and they are dedicated to providing the best possible care and support to our patients.
Transparent and Affordable Pricing: We offer transparent and affordable pricing for our IVF treatments, with no hidden fees or surprises, making it easier for couples to manage the cost of their treatment.
Comprehensive Care: Little Angel IVF provides comprehensive care throughout the entire IVF process, from initial consultation to follow-up care. We offer a range of fertility treatments, including IVF, ICSI, and IUI, as well as pre-implantation genetic testing and other advanced services.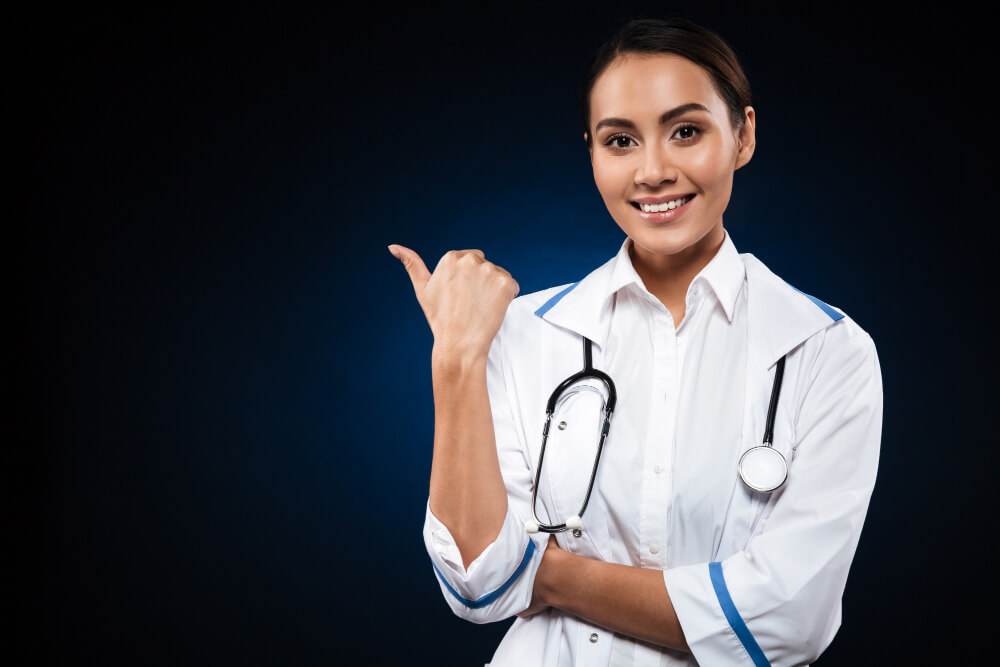 How We Are The Best IVF Doctor in Delhi?
Little Angel IVF Fertility Center is the foremost name amongst the finest IVF centers in the country. Our distinction comes from globally recommended IVF specialists and usage of world's most advanced techniques producing the highest IVF success rate. Our fertility center constitutes a team of passionate and experienced fertility expert & IVF embryologists Delhi. We take pride in providing personalized treatments with utmost transparency and care to produce superior quality infertility treatment and care.
Being as the Best Infertility Doctor in Delhi, the fertility experts at Little Angel IVF Fertility Center are always thriving to bring the best medical care to those who need it most. We are pleased to provide world's finest and most advanced IVF treatment facilities at our Center by keeping ourselves well-informed with the latest developments in fertility techniques & treatments.
About Our Infertility Doctor in Delhi:
Dr. Mona Dahiya is Best IVF Specialist in Delhi, she has done her MBBS from Lady Hardinge Medical College and MD from Maulana Azad Medical College, both of which are ranked among the top medical colleges in India. She has done her super specialization from Singapore General Hospital which is considered as the foremost IVF Hospital globally. She has a praiseworthy experience of over 17 years and 2000+ IVF cycles with the highest success rate, making her stand out as one of the most acclaimed IVF specialist and the best IVF Doctor in Delhi.
In order to offer comprehensive treatment and care to the childless couples, our team of nursing and support staff practices the highest level of dedication. Since our team constitutes Best Infertility Doctor in Delhi, we work with the intention of providing high-quality services with utmost transparency and ethics at minimal costs. All of our infertility treatments are made available to the needy patients at affordable costs which make us the most sought-after Best IVF Centre in Delhi.
Choose The Best IVF Specialist in Delhi To Make Your Treatment Successful
Our team of Best IVF Doctor in Delhi is committed to fulfilling the dreams of parenthood for childless couples by providing a holistic range of preventive, diagnostic and therapeutic (corrective) infertility treatments at one place. We understand the emotional and financial aspects of becoming a parent from being an infertile couple. Therefore, we try to put our best efforts for each patient while assessing the treatment process in a precise way to have better chances of conceiving a child.
OUR SERVICE AREAS IN DELHI:
North West Delhi: Adarsh Nagar | Ashok Vihar | Begum Pur | Karala | Narela | Pitam Pura | Rohini Sub City | Shalimar Bagh | North Delhi: Azadpur | Civil Lines | Derawal Nagar | Gulabi Bagh | Kamla Nagar | Kashmiri Gate | Daryaganj | Model Town | Sadar Bazaar | Sarai Rohilla | Shakti Nagar | Tis Hazari | Timarpur | Wazirabad | GTB Nagar | Mukherjee Nagar | North East Delhi: Dilshad Garden | Naveen Shahdara | New Usmanpur | Shahdara | Shastri Park | Yamuna Vihar | Central Delhi: Chandni Chowk | Daryaganj | Jhandewalan | Karol Bagh | Shastri Nagar | Kishanganj | Paharganj | Rajender Nagar | New Delhi: Barakhamba Road | Chanakyapuri | Connaught Place | Gole Market | INA Colony | Laxmibai Nagar | Pragati Maidan | East Delhi: East Vinod Nagar | Jhilmil Colony | Laxmi Nagar | Mayur Vihar | Pandav Nagar | Preet Vihar | Anand Vihar | Shreshtha Vihar | Vivek Vihar | Vasundhara Enclave | Vishwas Nagar | Vivek Vihar | Kamal Hans Nagar | Ram Vihar | Surajmal Vihar | Bank Enclave | Park End | Yojna Vihar | South Delhi: Chattarpur | Green Park | Gulmohar Park | Hauz Khas | Hauz Khas Village | Khanpur | Malviya Nagar | Mehrauli | Neeti Bagh | Netaji Nagar | Safdarjung Enclave | Sainik Farm | Saket | Sangam Vihar | Sarojini Nagar | Sarvodaya Enclave | Siri Fort | South Extension | Sriniwaspuri | South East Delhi: Jor Bagh | Lodhi Colony | Khan Market | Sundar Nagar | Nizamuddin East | Nizamuddin West | Sarai Kale Khan | Jangpura | Defence Colony | Lajpat Nagar | New Friends Colony | Nehru Place | Kalkaji | East of Kailash | Chittaranjan Park | Govindpuri | Greater Kailash | Alaknanda | Jamia Nagar | Okhla | Sarita Vihar | Jaitpur | Tughlaqabad | Badarpur | Pul Pehladpur | South West Delhi: Dabri | New Delhi | Dwarka Sub City | Delhi Cantonment | Dhaula Kuan | Inderpuri | Mahipalpur | Moti Bagh | Munirka | Najafgarh | Naraina | Palam | Rama Krishna Puram | Sagar Pur | Vasant Kunj | Vasant Vihar | West Delhi: Ashok Nagar | Bali Nagar | Fateh Nagar | Kirti Nagar | Moti Nagar | Paschim Vihar | Patel Nagar | Punjabi Bagh | Rajouri Garden | Tihar Village | Tilak Nagar | Vikas Nagar | Vikaspuri | Uttam Nagar | Indira Gandhi International Airport | New Delhi Railway Station | Hazrat Nizamuddin Railway Station | Old Delhi Railway Station | Kashmere Gate | Gurugram | Ghaziabad | Noida | Faridabad | Sonipat