World Renowned IVF Doctor



Highest Rating By Couples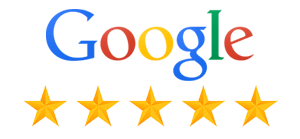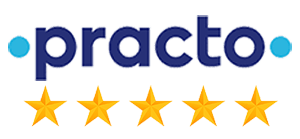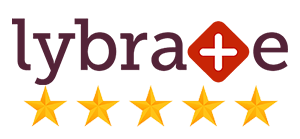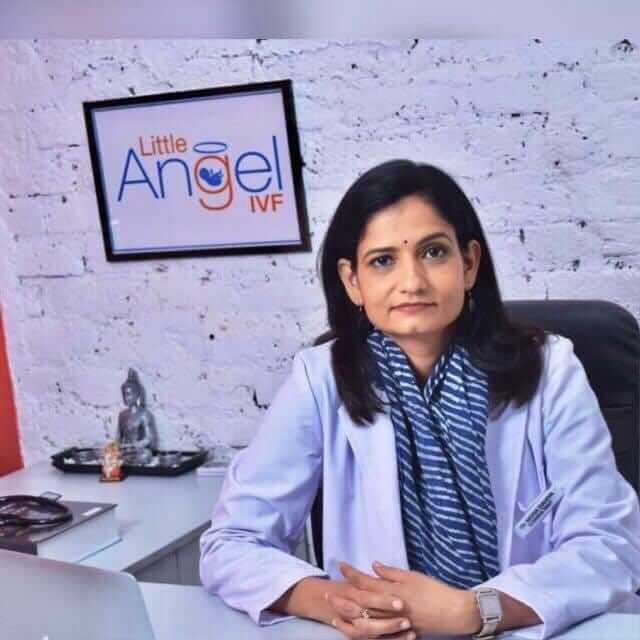 Appointment by Prior Booking only
Why Choose Little Angel IVF
High IVF Success Rate
5000+ IVF Cycles with
80% Success Rate

Best IVF Doctor In India
World Renowned IVF Expert
Dr Mona Dahiya

PATIENT REVIEWS
Best IVF Success Stories | IUI Success Stories

Best GLOBAL FACILITIES
World Class Infertility Treatment Options

ETHICAL & TRANSPARENT
Low Cost Infertility Treatment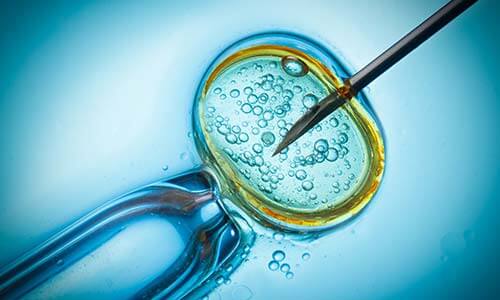 Assisted Reproductive Techniques
Intra-uterine insemination (IUI or artificial insemination) is a fertility treatment …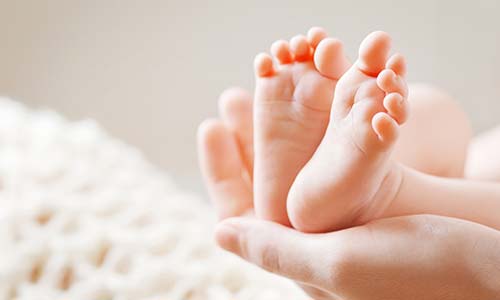 Donor Gametes
One must be psychologically ready to receive the donor sperms. Young healthy medically …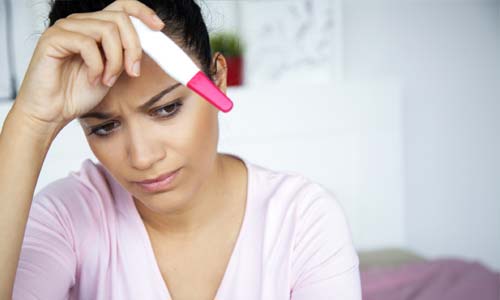 Infertility Treatment In Female
TVS is a very useful tool for the diagnosis and management of female infertility. It is done …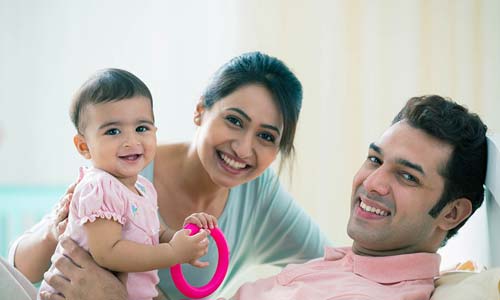 Infertility Treatment In Male
Patients with no sperm in the ejaculate or with certain ejaculatory disorders may be offered Surgical Sperm Retrieval ..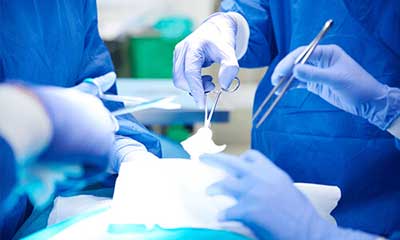 Laparoscopy & Hysteroscopy
Laparoscopy is a key hole surgery done under anesthesia to find out the exact condition of uterus, tubes ..
Test Tube Baby
As the leading Test Tube Baby Clinic in Noida, Little Angel IVF is a fully-independent, doctor-owned fertility clinic which offers precise ..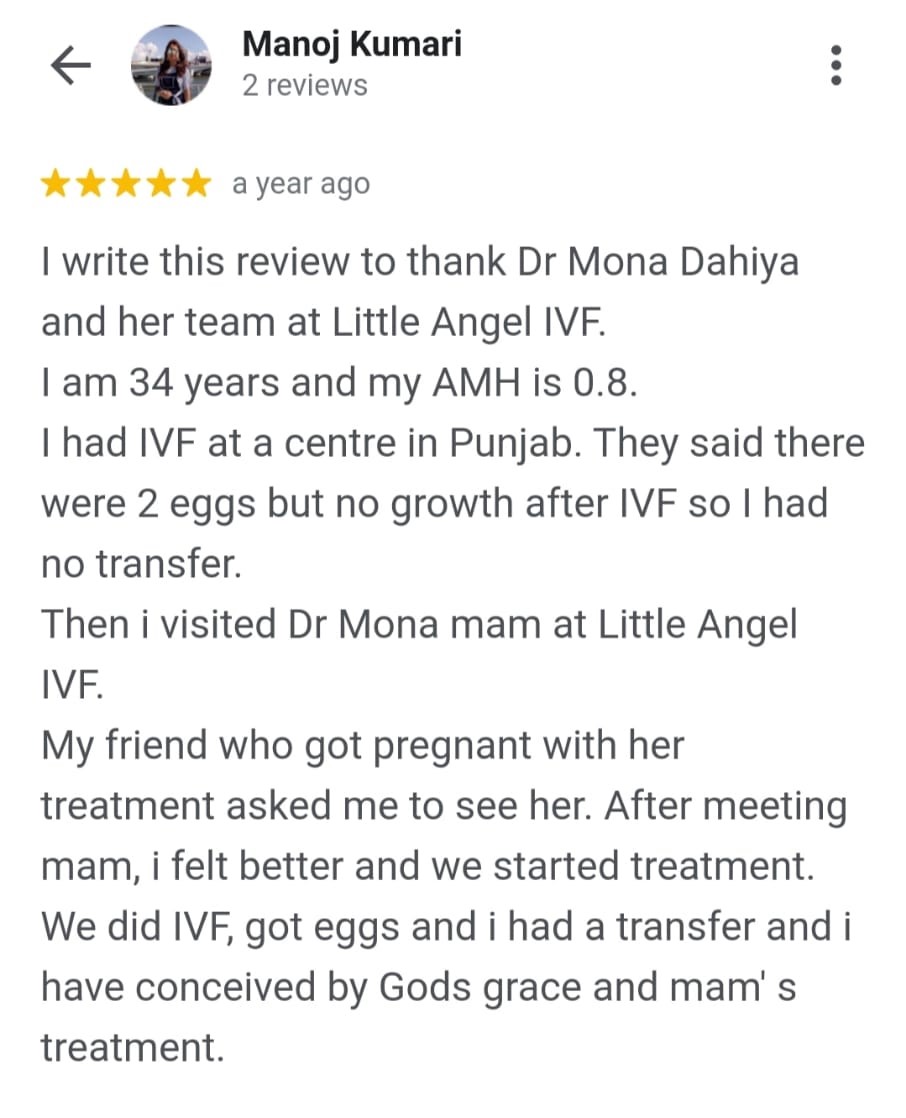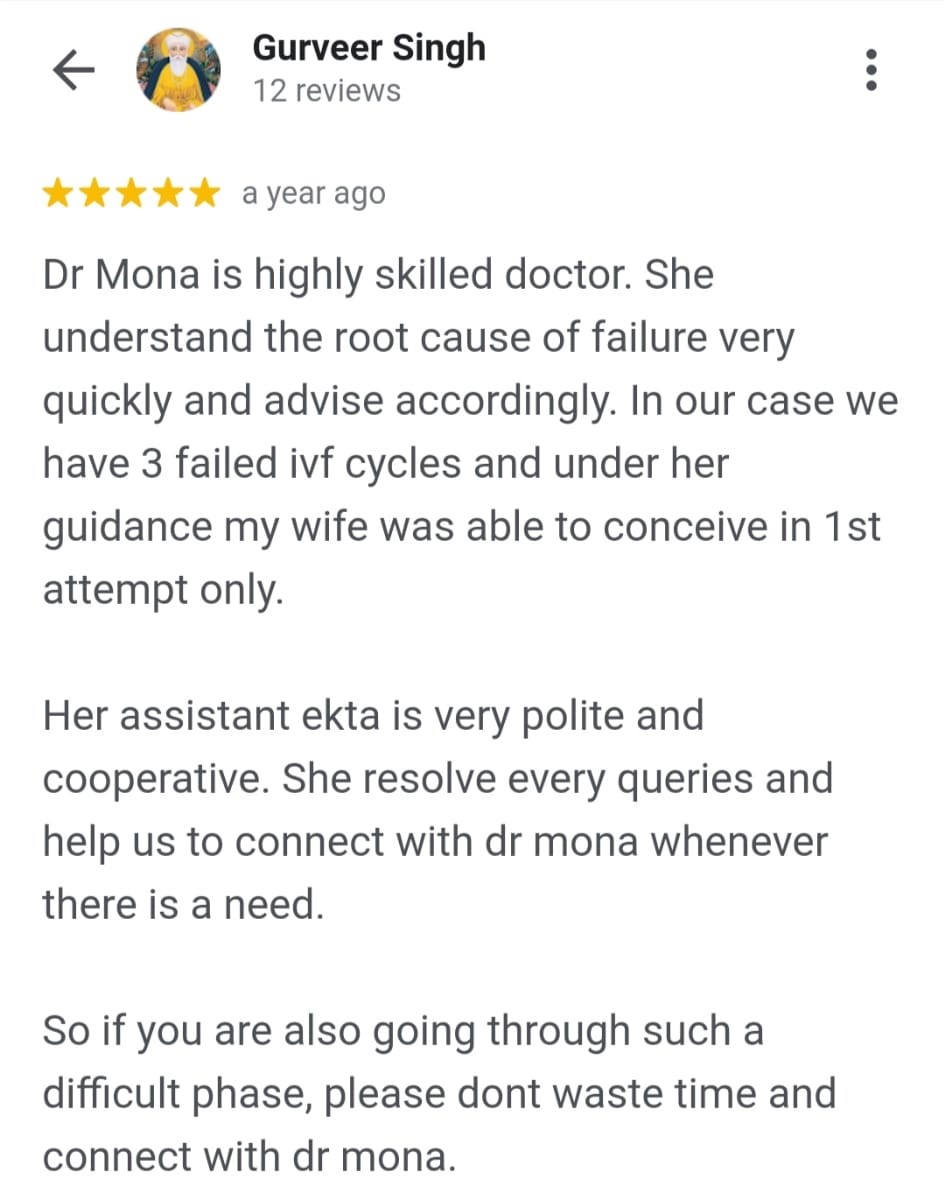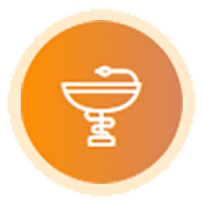 Our Vision
Awarded as the Best IVF Centre in Noida for Giving Birth to Hope and Joy.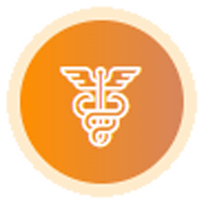 Our Mission
Helping Couples Realize their dreams to become Happy parents by Providing World class medical Facilities with ethics and Transparency.
We're Always Ready to Hear From You! Call Now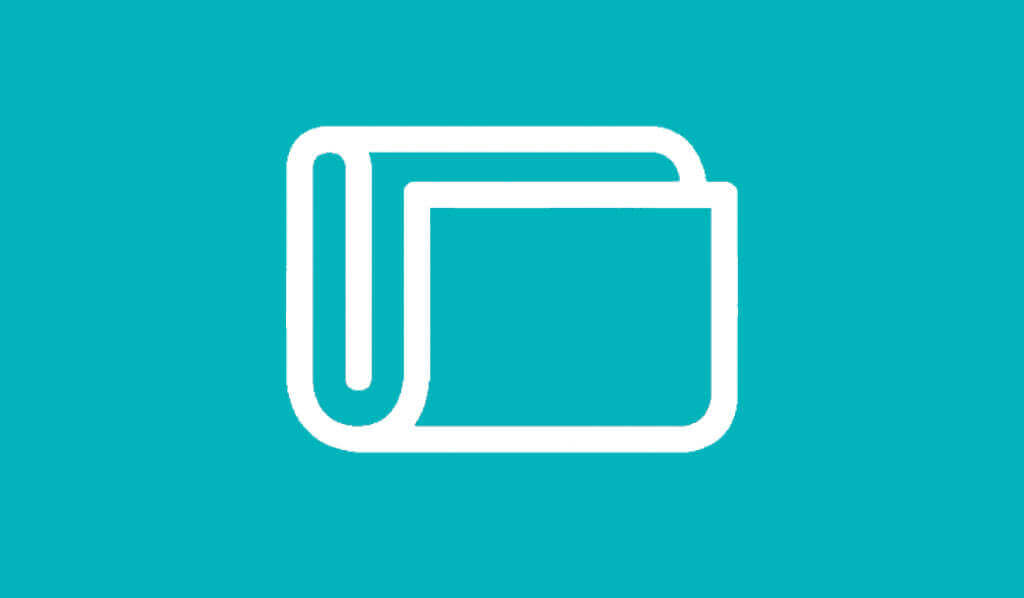 PUBLICATIONS
Kumar Ashok, Beniwal Mona, Kar P, Sharma JB, Murthy NS. Hepatitis E in pregnancy. Int J of Obst & Gynae. 2004;85: 240-244.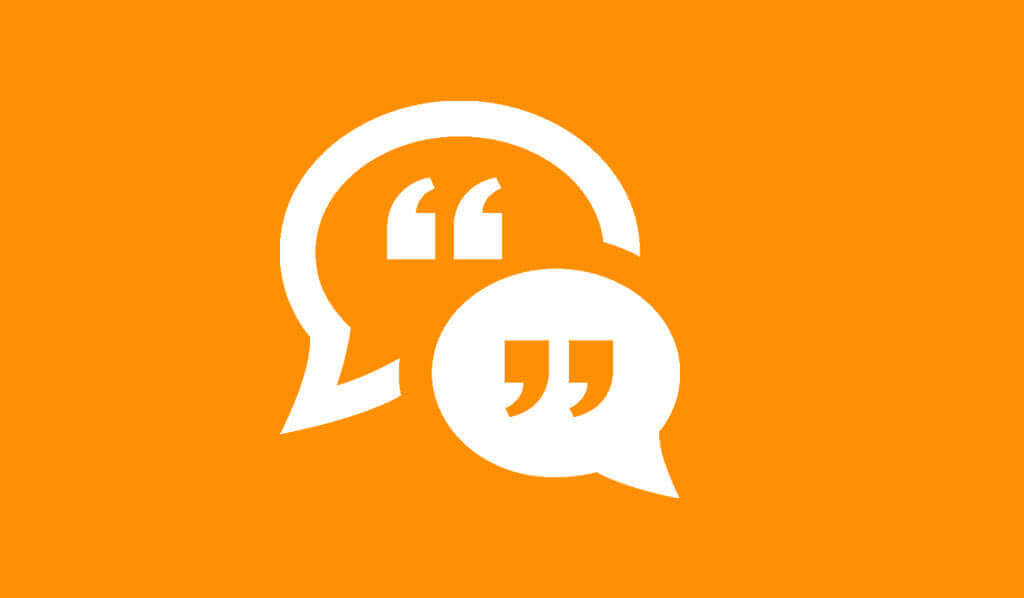 PATIENT TESTIMONIALS
We strongly recommend little angel IVF for all those couples having a problem in starting a family. She has a very pleasing personality and her vast knowledge is amazing! We are proud parents..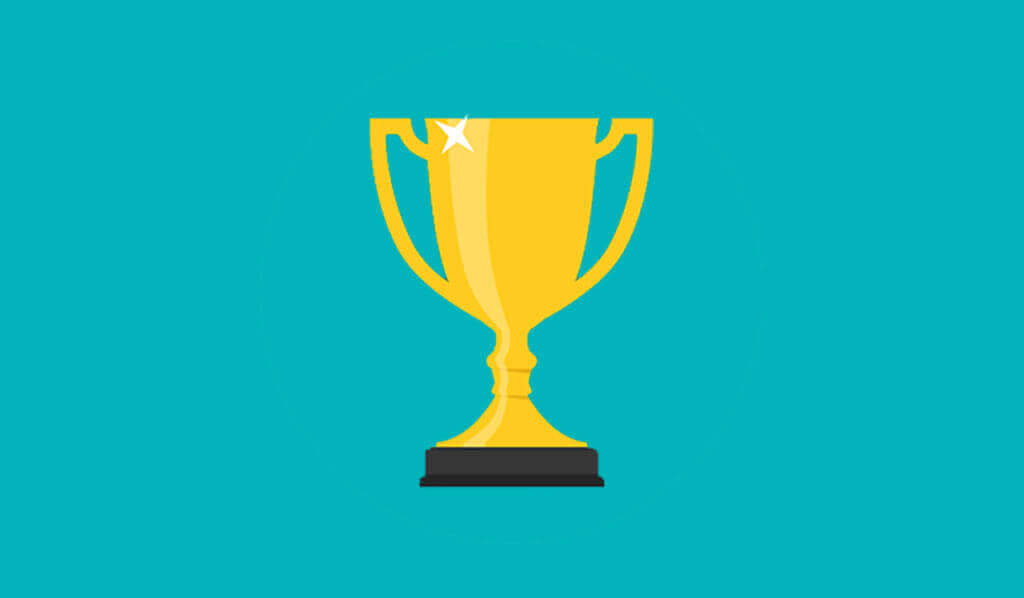 AWARDS AND ACHIEVEMENTS
We have received many Awards & Recognitions from worldwide, visit here to know more about latest Awards & Achievements.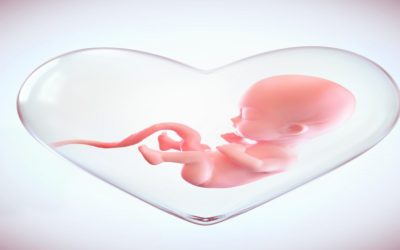 What is IVF? IVF, or in vitro fertilization, is an assisted reproductive technology (ART) that...
read more
LITTLE ANGEL IVF – THE BEST IVF CENTER IN NOIDA
Little Angel IVF is a Best IVF Clinic in Noida which offers precise medical services of the highest order for the treatment of infertility. Our team of highly experienced fertility experts makes our clinic has well-reputed IVF Doctor in Noida. Our dedicated team of experts provide precise treatment to couples who are not able to conceive a child naturally.
Being in the field of IVF treatment for over 20 years, Little Angel IVF Fertility Center has become one of the top fertility clinics in Noida & Delhi NCR. Our highly proficient teams of fertility experts along with well competent staff members work as a synchronized unit to deliver medical excellence and enhance your chances of attaining parenthood. With the help of state-of-the-art facilities and the implementation of latest technologies at our IVF Centre in Delhi, our enthusiastic team strives to deliver the highly precise treatment for infertility to the couples.
As a competent team of fertility experts, we deploy the latest and advanced medical technologies after thoroughly analyzing the condition and care required by the patient. Such methodology of work at our fertility clinic in Noida helps us in achieving best results for our patients. By consistently delivering favorable results, Little Angel  IVF is becoming one of the Best IVF Clinic in Noida most sought-after destinations for fertility-related treatments in Delhi NCR.
Our IVF Center is rated as one of the Best IVF centre in Noida with all Infertility Treatment option for IUI treatment, Mini IVF, ICSI IVF, PCOS IVF, Embryo Freezing & Donor Egg IVF. We are humbled with our infertility Success stories of our Happy Patients that come to us for both Female Infertility & Male Infertility from Noida, Ghaziabad and other parts of Delhi NCR. Located centrally in Noida expressway, our IVF Clinic in Delhi is easily accessible and very close Metro Station of NSEZ & Sector 137. Every Infertility procedure is personally done by world famous IVF Specialist (Doctor Mona Dahiya) who without a doubt is the Best IVF Doctor in Noida. We respectfully urge that one should visit a few IVF Centres in Delhi and personally consult a few IVF Specialists in Noida and take an informed decision after a final fertility consultation with Dr Mona Dahiya. Little Angel IVF has been a pioneer in the field of infertility treatment and our infertility clinic in Noida has inspired most infertility specialist in Noida to start their own clinic.
Thousands of Infertile Couples from across the world have undergone infertility treatment in IVF hospital Noida under Dr Mona Dahiya after Multiple Failed IVF Cycles and are now happy parents. We say this with utmost confidence, Little Angel IVF is the Best IVF Clinic in Noida and our IVF Success rate of over 80% is a testimony to our statement. Dr Mona Dahiya has been a beacon of hope for countless couples seeking infertility treatment and is a globally acknowledged infertility expert with her award-winning publications for IVF with Low AMH & IVF in PCOS patients. A decade back, we opened our First Infertility Clinic in Noida focussing primarily on IUI treatment, and gradually got the Moniker as the Best IUI Center in Noida. Fast Forward a decade ahead, we now have 3 IVF center in Noida and are rated as one of the Best IVF Centre in Noida. Our Founding principles are Ethics and Transparency and we offer personalized infertility solutions based on Patient Medical History and Infertility Tests unlike a one shoe size fits all approach. IVF treatment cost in delhi at little angel ivf male fertility clinic is affordable anf provides high success rate in ivf treatment.
Frequently Asked Questions
Which is the best IVF centre in Noida?
Undoubtedly, Little Angel IVF is considered as the Best IVF Centre in Noida based on Patient Reviews, IVF Success Rate, and the fact that is Headed by One of India's widely acclaimed IVF Doctors, Dr. Mona Dahiya.
What is the success rate of IVF in Noida?
Lifestyle Habits, Age, Weight and Hormonal Issues are the Leading Indicators of Infertility and play an important role that determine the success rate of IVF. Our Success Rate of IVF in Noida Clinic is about 85%.
What is the most difficult part of IVF procedure?
The Most Difficult Part of IVF Procedure is to implant the Embryo in a Woman's Uterus for a Successful Pregnancy to happen. Hence, it is very important to Undergo IVF treatment from an Experienced IVF Doctor.
How many eggs are necessary for IVF success?
Although the Fact is that Only One Good Quality Egg is required for a Pregnancy to happen, the norm is to retrieve (10-12) Eggs during an IVF Procedure. The IVF doctor can then decide the Protocol to Freeze remaining Eggs.
What can be the ways to increase the success of IVF in the first cycle?
The Best way to increase the Success of IVF in the First Cycle is to Avoid Stress, Eat Healthy Food and Strictly avoid Smoking & Drinking. That being said, the key is to undergo IVF treatment from a Good IVF Doctor.
How much is the cost of IVF in Noida?
The Cost of IVF in Noida ranges Between Rs (1-1.5) Lac Depending on Hormonal Drugs, Tests, Ultrasounds, ICSI, Freezing, PICSI, ERA as per Individualized Treatment Protocol suggested by the IVF Doctor.
Are the IVF hospitals in Noida effective and reliable?
Most IVF Hospitals in Noida have adequate Infrastructure like laboratories, Ultrasound Machines, Nursing Staff & embryologists. However, effective and reliable results are a Function of an Experienced IVF Doctor.
What problems does IVF solve?
IVF Solves the Problem of Male Infertility & Female Infertility for Married Couples who are unable to Conceive naturally after 1 Year of Unprotected Intercourse is a Boon for Couples in Late 30's & Early 40's.
Which month is best for IVF?
Every Month is equally suited for an IVF Cycle but 2 Week's Before the Menstrual Cycle is the best period for IVF. 2 Days Prior to the Ovulation Day is Considered as the Golden Date to Conceive.
What should I avoid during IVF?
One should avoid during IVF, High intake of Sugar, Salt & Caffeine and strictly avoid Alcohol & Smoking. Consume Food Rich in Zinc, Iron and Folic Acids. Green Leafy Vegetables & Fresh Fruits is the Best Diet during IVF.
How much rest is required after the procedure?
IVF is done under Mild Sedatives and it usually takes (10-15) Minutes for the Impanation of Embryo in a Woman's Uterus through a Painless procedure using a thin Catheterer.1 Hour Rest is recommended after procedure.