Best IVF Centre in India –
What Is Infertility & Why You Need IVF?
It is human nature that most people cherish to start a family at some point in their lives. Once married, baby discussions with friends and relatives becomes the usual norm in every society. Statements like -When are you sharing the good news! Is that a baby bump! When are you planning a baby? have become ubiquitous conversations globally. The natural or conditioned expectation carried over from ages to hear the three words "I am Pregnant" spoken by a woman is a celebrated moment in every household. However, like any other medical ailment that humans go through, infertility is affecting approximately 10% of the population. With an estimated (30-40) Million infertile couples in India, there is a significant percentage of people looking for an IVF centre in India. A natural and inherent desire to have a child after few years of marriage can be very stressful for many couples. This has led to a surge in married couples searching online for an IVF Clinic in India. India is a recognized country for one of the most affordable IVF treatments Delhi. Little wonder, many foreign nationals from across the globe come for IVF in India. The rise of infertility problems among couples across the world is significantly attributed to changing Lifestyles habits associated with modernization and urbanization. These common yet dangerous lifestyle habits are impacting both Men and Women in every country in the world. As per Dr Mona Dahiya, founder of littleangelivf infertility clinic recognized as one the Best IVF Centers in India, these lifestyle related habits impacting infertility can be categorized in 3 broad heads.
Unhealthy Diet, Excessive Drinking/Smoking and drug abuse habits.
Sedentary or inactive lifestyle with little physical activity leading to Obesity.
A stressful Personal or work life.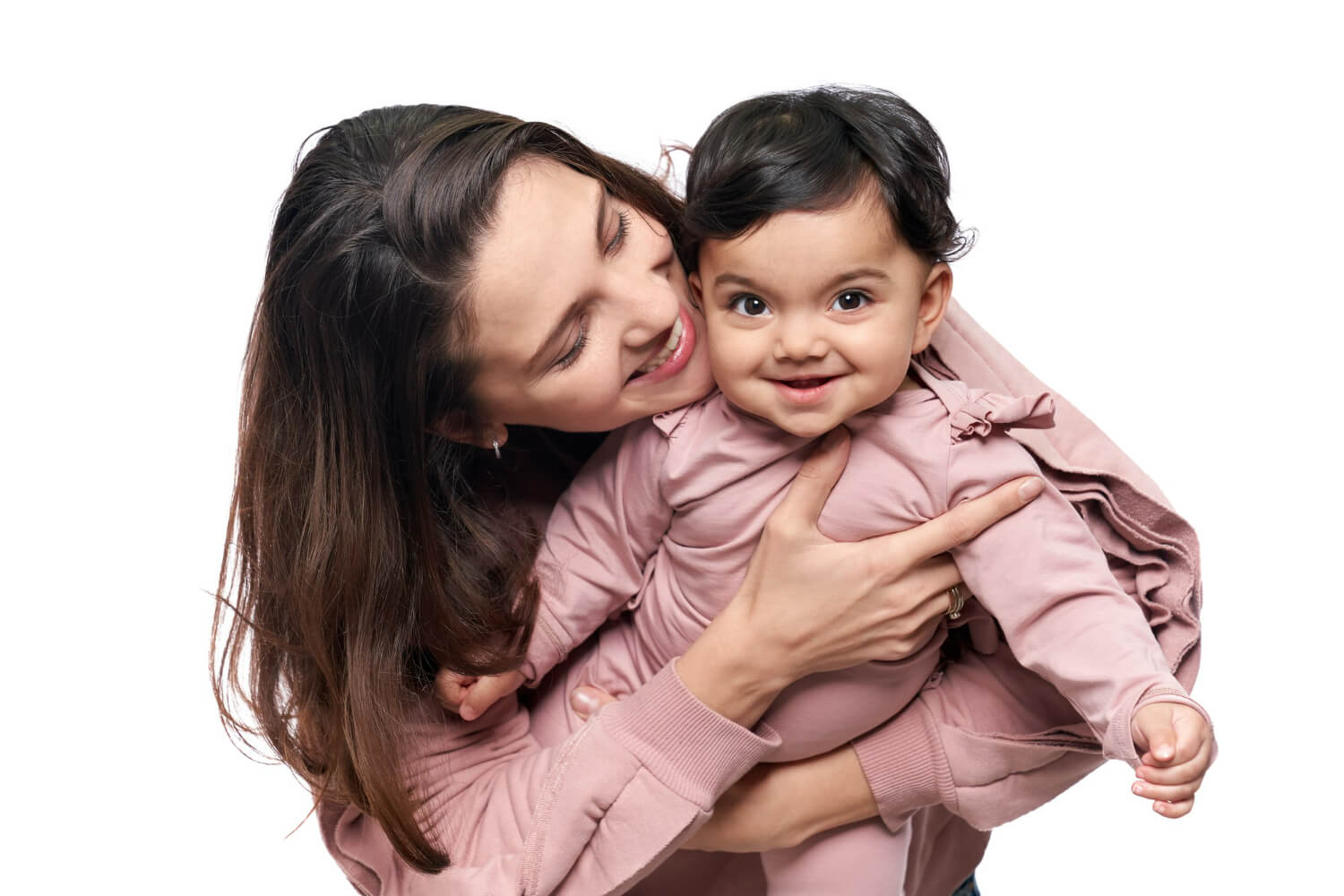 Cause of Infertility in India:
The above three reasons have a very strong co-relation to not just infertility problems but many other medical problems like Diabetes, Blood Pressure, Heart Diseases and Cancer. This sedentary lifestyle is growing exponentially due to a Digital need and a fixation with Mobile Phones, Computers, Television, work from home culture leading to little or no physical activities. Add to that, Pandemic issues like COVID-19 has only accelerated the avoidance of physical activities. This lack of Physical activity, unhealthy dietary habits and stress factors has now become one of the leading causes of preventable infertility worldwide. Needless to say, this has not just led to infertility problems, but a rise of Infertility hospitals in India. As per ICMR (Indian Council of Medical Research), there are about 1500 registered Infertility clinics in India. While the above three are Gender agnostic infertility factors, Females and Males have some distinctive infertility issues. Little Angel IVF known as the Best IVF Centre in India, headed by Globally acclaimed Dr Mona Dahiya




Key Female Infertility Factors:
Ovarian Dysfunction.
Fibroids and/or Endometriosis.
Age related.
Key Male Infertility Factors:
Sperm Count
Sperm Movement/Sperm Motility
Ejaculation related issues
There is currently no benchmark or yardstick for which is the Best IVF hospital in India, and one must actively search online to make an individual assessment for the Top IVF centers in India based on Patients Reviews and the credibility of the Best IVF Doctor.
The Infertility Doctor at Little Angel IVF Clinic in India:
Dr Mona Dahiya is a World-renowned Infertility Doctor who has done over 3000 IVF Cycles in a career spanning two decades. She is one of the select few IVF Doctors Globally with Fellowship from Singapore General Hospital & MBBS from India's Top-rated Government Medical Colleges, Maulana Azad Medical College, Delhi University and Lady Hardinge Medical College Delhi University. Her Academic knowledge and infertility experience are unparalleled with over 100 Publications in International and National Journals. Dr Mona Dahiya is the Director of Little Angel IVF with centres across Noida, Delhi and Gurgaon. Little Angel IVF is continuously rated as the Best Fertility Clinic in India with the highest fertility Success rate globally. Hundreds of Infertile patients from across the world visit little angel IVF every year for successful infertility treatment.