Best IVF Treatment in India 
Little Angel IVF Clinic is a world-class fertility centre offering state-of-the-art facilities and personalized care to international patients seeking IVF treatment in India. With a dedicated team of experienced specialists, the clinic provides comprehensive IVF services to couples struggling with infertility.
Little Angel IVF Offers:
EXPERIENCED MULTILINGUAL STAFF
Bilingual staff fluent in English and other languages for seamless communication
Dedicated patient coordinators to guide international patients through the treatment process
COMPREHENSIVE FERTILITY SERVICES
Wide range of fertility treatments, including IVF, ICSI, IUI, and assisted hatching
Advanced diagnostic testing, such as semen analysis, hormonal testing, and hysterosalpingography
Preimplantation Genetic Testing (PGT) for detecting genetic abnormalities in embryos
CUTTING-EDGE TECHNOLOGY AND INFRASTRUCTURE
World-class laboratory with advanced equipment for embryo culture and assessment
Strict quality control and safety protocols to ensure optimal results
Access to the latest research and development in fertility treatments
TAILORED TREATMENT PLANS
Personalized care for each patient based on their unique medical history and needs
Thorough evaluation and consultation process to determine the most suitable treatment options
Close monitoring and frequent updates throughout the treatment journey
HIGH SUCCESS RATES
Consistently high success rates in IVF and other fertility treatments
Focus on optimizing embryo quality and maximizing chances of implantation
Commitment to ongoing research and improvement to enhance treatment outcomes
Why Choose Little Angel IVF
High IVF Success Rate
5000+ IVF Cycles with
80% Success Rate

Best IVF Doctor In India
World Renowned IVF Expert
Dr Mona Dahiya

PATIENT REVIEWS
Best IVF Success Stories | IUI Success Stories

Best GLOBAL FACILITIES
World Class Infertility Treatment Options

ETHICAL & TRANSPARENT
Low Cost Infertility Treatment
AFFORDABILITY AND TRANSPARENT PRICING
Competitive pricing for IVF and related services without compromising on quality
Detailed cost breakdown provided upfront, with no hidden fees or surprises
Availability of financing options and flexible payment plans for international patients
COMFORTABLE ACCOMMODATION OPTIONS
Assistance in finding suitable and affordable lodging options near the clinic
Comfortable, well-equipped recovery rooms for post-procedure care
Access to nearby amenities, such as shopping centres, restaurants, and recreational facilities
TRAVEL AND VISA ASSISTANCE
Dedicated team to help with travel arrangements, such as flight bookings and airport transfers
Guidance on obtaining medical visas and handling related documentation
Support in navigating local customs and culture to ensure a smooth stay
EMOTIONAL AND PSYCHOLOGICAL SUPPORT
Access to experienced fertility counselors and therapists for emotional well-being
Support groups and workshops to help patients cope with the emotional challenges of infertility
Confidential and empathetic care throughout the treatment process
POST-TREATMENT FOLLOW-UP
Continued support and guidance even after the completion of treatment
Assistance with prenatal care and post-birth services, such as pediatric referrals
Access to a network of trusted international healthcare providers for ongoing care
Little Angel IVF Clinic offers a comprehensive range of IVF treatments in India for international IVF patients, ensuring an exceptional treatment experience in a supportive and compassionate environment. With personalized care, cutting-edge technology, and a commitment to patient success, the clinic has established itself as a top choice for those seeking fertility treatment abroad.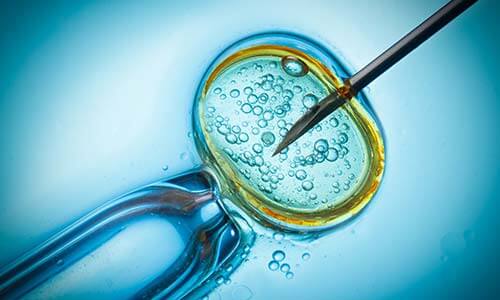 Assisted Reproductive Techniques
Intra-uterine insemination (IUI or artificial insemination) is a fertility treatment …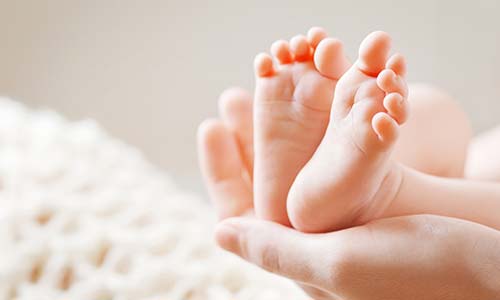 Donor Gametes
One must be psychologically ready to receive the donor sperms. Young healthy medically …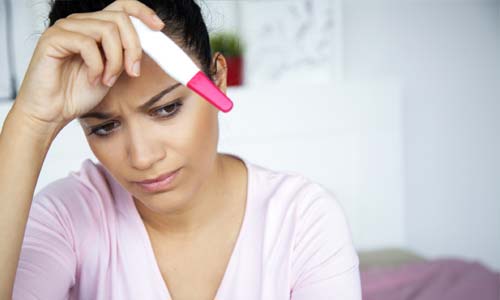 Infertility Treatment In Female
TVS is a very useful tool for the diagnosis and management of female infertility. It is done …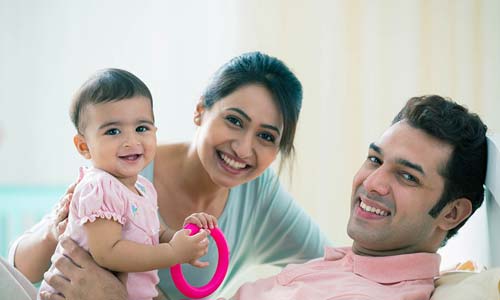 Infertility Treatment In Male
Patients with no sperm in the ejaculate or with certain ejaculatory disorders may be offered Surgical Sperm Retrieval ..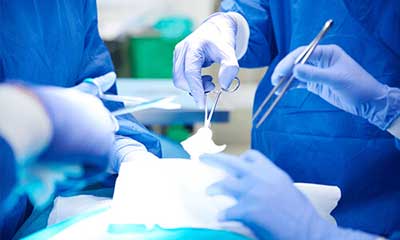 Laparoscopy & Hysteroscopy
Laparoscopy is a key hole surgery done under anesthesia to find out the exact condition of uterus, tubes ..
Test Tube Baby
As the leading Test Tube Baby Clinic in Noida, Little Angel IVF is a fully-independent, doctor-owned fertility clinic which offers precise ..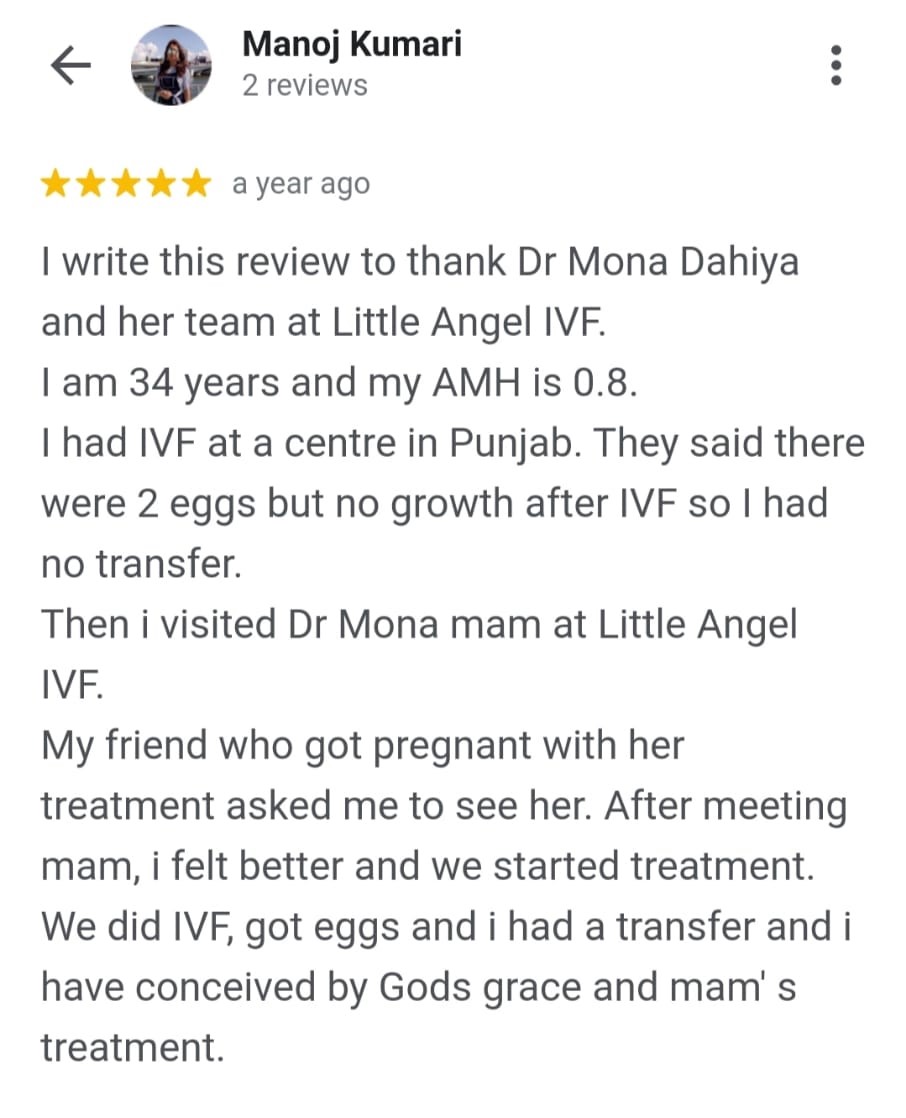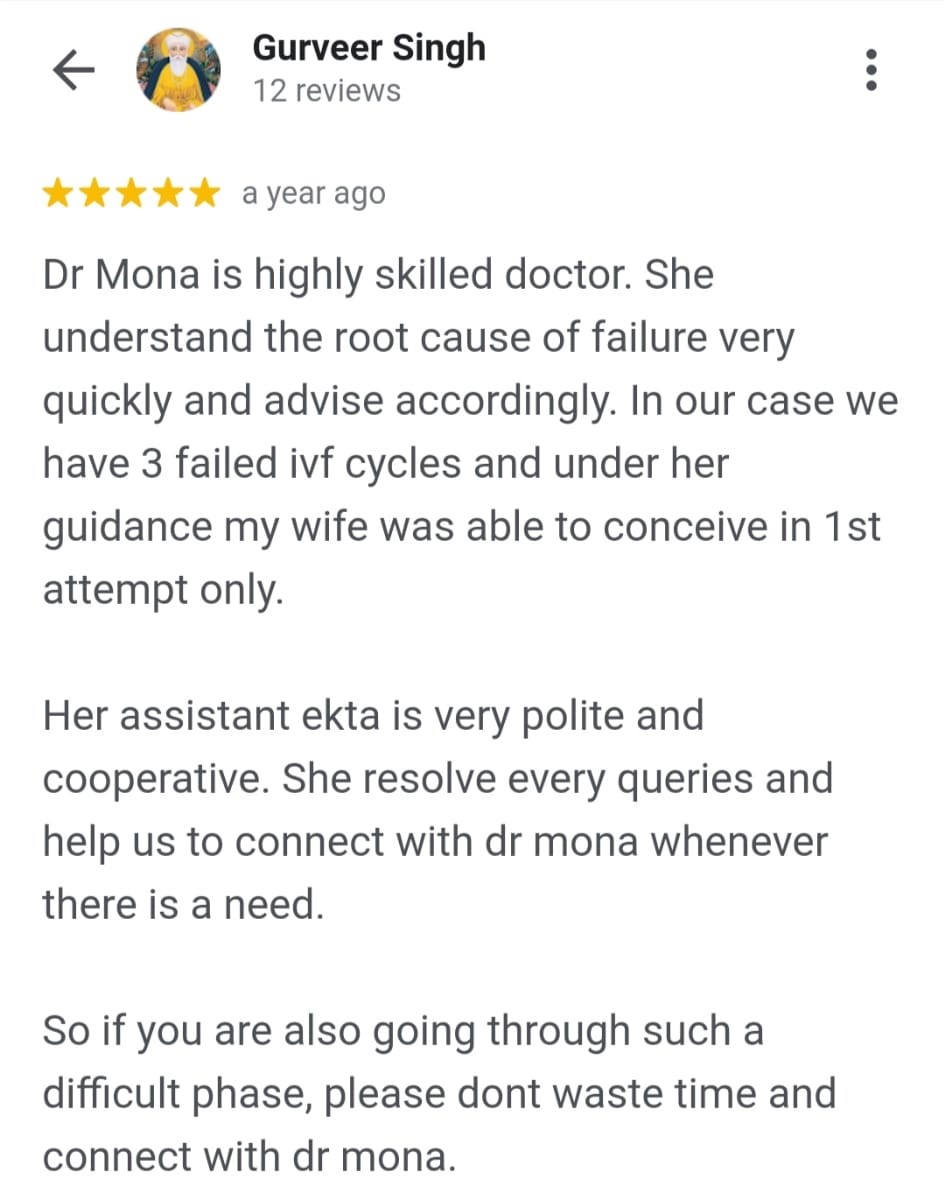 Frequently Asked Questions
Who offers Best IVF Treatment in India for International IVF Patients?
Little Angel IVF is the best IVF center for international patients seeking affordable fertility treatment in India. We offer the best IVF treatment in India with high success rates
How can I share my medical records?
You can share your medical records with our fertility experts through email, whatsapp or courier services as per your convenience.
What if I don't have previous medical records?
If you do not have your previous medical records or have not undergone any diagnostic scans, our doctor will recommend certain preliminary investigations based on which the treatment can be decided.
What is the Indian Country Code?
+91 is the Indian country code if you are dialling from abroad.
Which documents should I carry for my treatment?
We recommend carrying the following documents:
1. Original passport for identity verification
2. Passport sized photographs
3. Previous Medical records (if available)
What age is good for IVF?
The ideal age for IVF treatment varies depending on individual circumstances, but women in their 20s and early 30s generally have the highest success rates. IVF success rates decline as women age, especially after 35, due to a decrease in egg quality and quantity.
Is IVF harmful or beneficial?
IVF is a beneficial treatment option for couples struggling with infertility, helping many to achieve their dream of parenthood. However, like any medical procedure, it comes with potential risks and side effects, such as multiple pregnancies, ovarian hyperstimulation syndrome, and psychological stress.
How many cycles of IVF required to get pregnant?
The number of IVF cycles needed to get pregnant varies depending on individual factors, such as age, fertility issues, and response to treatment. Some couples may conceive during their first cycle, while others may require multiple cycles to achieve a successful pregnancy.
What is the success rate of IVF in India?
The success rate of IVF in India varies depending on factors such as age, fertility issues, and clinic expertise. On average, IVF success rates in India range from 40% to 60%, with younger patients generally experiencing higher success rates.
Which month is best for IVF in India?
There is no specific "best" month for IVF in India, as the procedure can be performed throughout the year. The optimal time for IVF depends on the individual's menstrual cycle, fertility issues, and personal preferences.
Who is IVF best for?
IVF is best suited for couples facing infertility issues, such as blocked or damaged fallopian tubes, ovulation disorders, male factor infertility, unexplained infertility, or failed traditional treatments like intrauterine insemination (IUI).
Is IVF safe after 35?
IVF can be a safe and effective treatment option for women over 35, though success rates decline with age. Women in this age group may require additional interventions, such as pre-implantation genetic testing, to improve their chances of success.
How safe is IVF pregnancy in India?
IVF pregnancy in India is generally safe, with clinics adhering to strict protocols and guidelines to ensure the health of both the mother and baby. However, like any medical procedure, IVF comes with potential risks, and it is crucial to select a reputable clinic such as Little Angel IVF with experienced professionals to minimize these risks.
Which month is best for IVF?
Every Month is equally suited for an IVF Cycle but 2 Week's Before the Menstrual Cycle is the best period for IVF. 2 Days Prior to the Ovulation Day is Considered as the Golden Date to Conceive.
What should I avoid during IVF?
One should avoid during IVF, High intake of Sugar, Salt & Caffeine and strictly avoid Alcohol & Smoking. Consume Food Rich in Zinc, Iron and Folic Acids. Green Leafy Vegetables & Fresh Fruits is the Best Diet during IVF.
How much rest is required after the IVF procedure?
IVF is done under Mild Sedatives and it usually takes (10-15) Minutes for the Impanation of Embryo in a Woman's Uterus through a Painless procedure using a thin Catheterer.1 Hour Rest is recommended after procedure.