Best Ivf Clinic in Greater Noida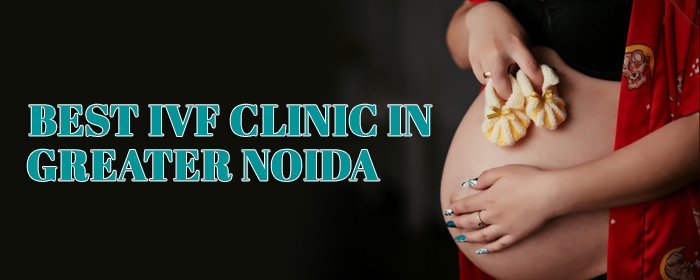 IVF is a common and effective type of assisted reproductive technology to help a woman become pregnant.It involves fertilizing an egg outside the body in a laboratory and then implanting the same in a woman's uterus.If you are looking for IVF centre in Greater Noida than you can visit Little Angel IVF for the most advanced infertility treatment. Our recognition comes from globally renowned IVF Bodies and we use the world's Latest techniques that produce the Best IVF Results.
At Little Angel IVF centre in Greater Noida, we will customize your treatment based on your physical condition and medical history. Throughout your treatment time with us, our specialists will monitor and assess your treatment method as necessary to enhance the chances of pregnancy.Our approach involves utmost care and the most personalized treatment for every patient that visits us for infertility treatment.
Little Angel IVF centre in Greater Noida has assisted people from all walks to become proud parents and you can be assured of Best treatment of infertility. Our philosophy is to provide Personalized fertility treatment and you can be confident that your IVF treatment will be done by one of the Most experienced IVF Doctor in the World.
Dr Mona Dahiya is a Globally recognized IVF expert with Academic Qualifications from the most Prestigious Institutes of India and Abroad. Dr Mona Dahiya has done her MBBS from Lady Hardinge Medical College, Delhi University and MD from Maulana Azad Medical College, Delhi University. She has done her super specialization from Singapore General Hospital which is considered as the foremost IVF Hospital globally. Dr Mona Dahiya has a noteworthy experience of over 20 years and has done over 3000IVF cycles with the highest success rate, making her stand out as one of the most acclaimed IVF specialists in India. Little Angel IVF centre in Greater Noida provides world class IVF services with utmostethics and at affordable costs. Little Angel IVF has been repeatedly ranked as the best IVF Centre in Greater Noida.