World Renowned IVF Doctor



Highest Rating By Couples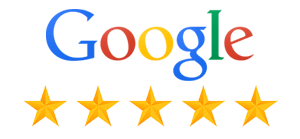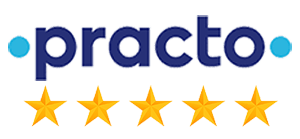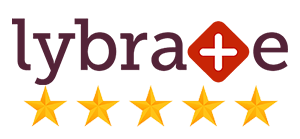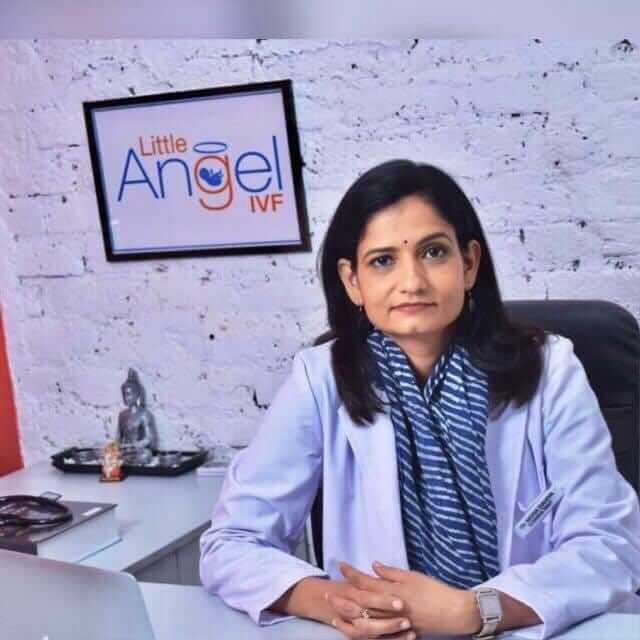 Our IVF, PCOS, IUI & Infertility Patient Testimonials
Motherhood is definitely an experience, I am yet to believe that it has finally happened to me with no hopes, I never thought that their would exist a doctor who could ever bless me with this happiness, Dr. Mona Dahiya is a miraculous lady for us , I don't think I can ever forget her for the contribution she made in our life, no amount of money will suffice for the effort she invests in her patients. We are finally expecting and every single day I thank her inside my heart for giving me her 200% I would highly recommend her to any childless Couple..she will keep ur hopes intact! Thanks Mona mam
 We visited Dr Mona after 2 IVF failures at kanpur. After thorough analysis, she gave us the best treatment and we conceived with her management.Thank you Dr Mona mam 
Dr Mona Dahiya is the best Fertility Specialist . We are happy to conceive under her treatment after showing to so many doctors at other places. 
We found Dr. Mona Dahiya through internet search but after meeting her, it felt like great connect. She heard all my history patiently and gave us courage and hope for a new beginning. I would remain thankful to Mona ma'am for my lifetime for the treatment and positive results. I got positive pregnancy results after IVF treatment that went on very smooth. Ma'am does not give any extra medicines or injections that sometimes becomes unnecessary cause of patient's stress. She also makes sure to give a very personal connect, being available all the time on call or whatsapp. Thanks a lot ma'am!
We were very depressed after unable to conceive after 12 years of marriage… We took treatment at many places but no use. . Finally we visited Dr Mona Dahiya mam… She guided us properly. We underwent test tube baby and have a beautiful daughter. Thank you mam 
we conceived by IUI…first attempt and we got positive …thank you Dr Mona Dahiya
We highly recommend Dr Mona Dahiya. A very professional and dedicated doctor
 Dr Mona Dahiya is the best fertility expert…based on personal results

 I personally recommend to consult Dr at Little Angel IVF as she is just amazing. She is the reason we are proud parents of twins.
Dr at Little Angel IVF is by far the finest doctor that we have met. She is extremely courteous and explained the whole procedure in detail. I am utmost thankful to her for helping me conceive.
My heartfelt thanks to Dr at Little Angel IVF for giving us our little angel after we had almost lost hope.Our Travel to India has been magical.
Dr at Little Angel IVF is one of the absolute best gynecologists out there. She is extremely knowledgeable and dedicated. She is very compassionate and truly cares about the well being of her patients. She listens to me so patiently and has taken the best care of me. I would totally recommend her to anyone.
It was an awesome experience interacting with Dr at Little Angel IVF. One feels totally at ease to discuss one's medical issues. In my opinion, it's so important for a doctor to be a good listner, half your worries fly away.. and she is great at that.
A wonderful doctor. Listens to the problem carefully and prescribes appropriate medicines, without unnecessary tests. Puts a patient at ease.Blessed to have a doctor like her. Radhika Haldia
Dr at Little Angel IVF is a Top Doctor !! She has treated many people known to us who were facing problems in conceiving. She is superb in her work.
One the best gynecologist and ivf specialist in Delhi-NCR…Dr at Little Angel IVF is a dedicated doctor with an efficient team.Her clinic is well equipped .Very humble and approachable doctor .Fully satisfied with her treatment. 
After several IVF consultations at different places, I hated to change clinics again since I didn't have the strength for more failures. Everyone looked around me is pregnant or has had babies. We couldn't take it anymore the problems that cause infertility. But after getting proper consultation and thorough guidance at Little Angel IVF, I became hopeful and proceeded further.
Now we are parents, thanks to best IVF specialists in Delhi NCR present here at Little Angel IVF. We would gladly recommend other to go for them, if facing any kind of difficulty in conceiving.
 Dr is polite and friendly. Explains all aspects in a very simple way to understand and her professional approach towards the patient is commendable.