About: Dr. Mona Dahiya
World Renowned IVF Specialist
20+ Years of Global Experience
5000+ IVF cycles with expertise in IVF, ICSI, and IUI
Fellowship
Singapore Genral Hospital
Associate Professor
Maharaja Agrasen Medical College, Agroha, Hisar
Residency
Maulana Azad Medical College, Delhi University
MD
Maulana Azad Medical College, Delhi University
Founder
Lady Hardinge Medical College, Delhi University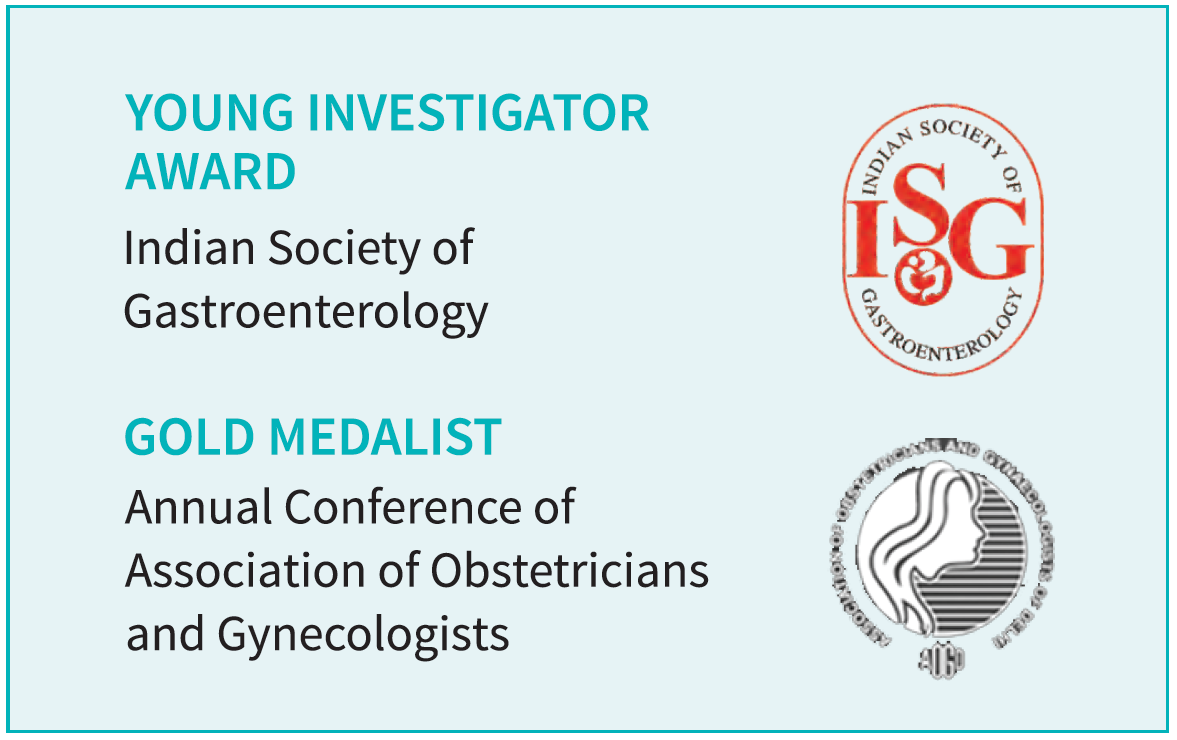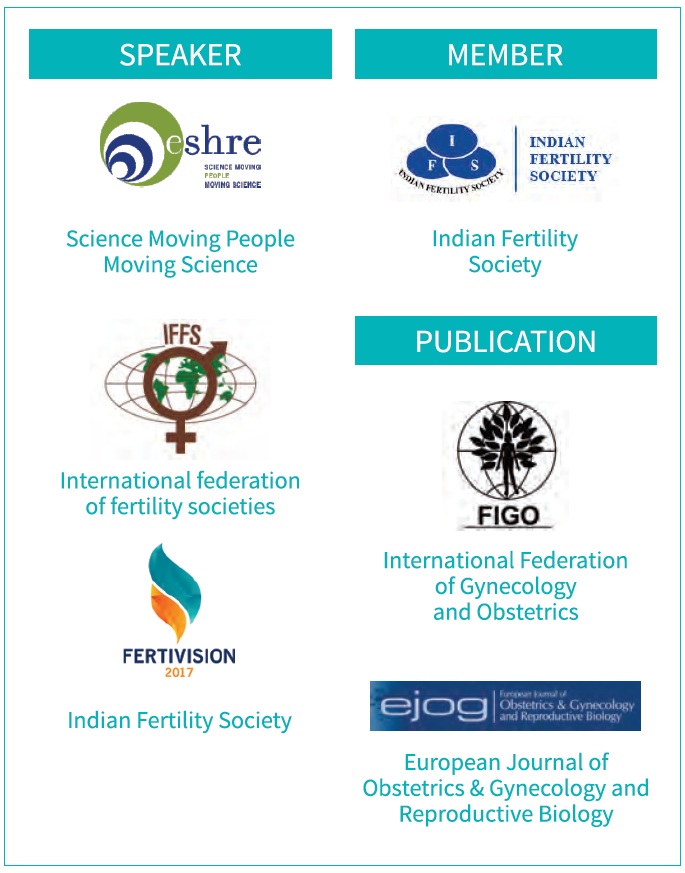 Dr Mona Dahiya is a world-famous IVF Super Specialist with over 20 Years of Global Experience.
Dr Mona Dahiya has performed over 5,000+ IVF cycles and is considered a global expert in IVF, ICSI, IUI and male fertility treatment. She is an eminent writer on Infertility Treatment and has over 100 Publications in both International and National Journals. Dr Mona Dahiya has immensely contributed to the field of infertility through her Research and articles.
Dr Mona Dahiya is continuously ranked as the Best IVF Doctor in India and is an Expert speaker on Infertility across prominent National and International Events.
Dr Mona Dahiya is India's Renowned IVF Super Specialist with Academic Qualifications from the most Premier Medical Institutions in India and Abroad.
IVF Fellowship from Singapore General Hospital, Singapore.
M.D and Residency from Maulana Azad Medical College, Delhi University.
MBBS from Lady Hardinge Medical College Delhi University.
Dr. Mona Dahiya is the Founder and Director of Little Angel IVF and has treated infertility Patients across the Globe. It is through her efforts that Little Angel IVF has now become a renowned fertility clinic in India.
Dr. Mona Dahiya has received countless National and International accolades in a Glorious span of 2 decades helping Infertile Couples become proud Parents from several Countries.