World Renowned IVF Doctor



Highest Rating By Couples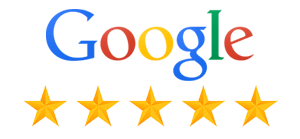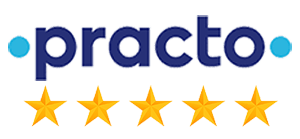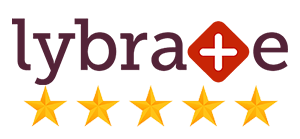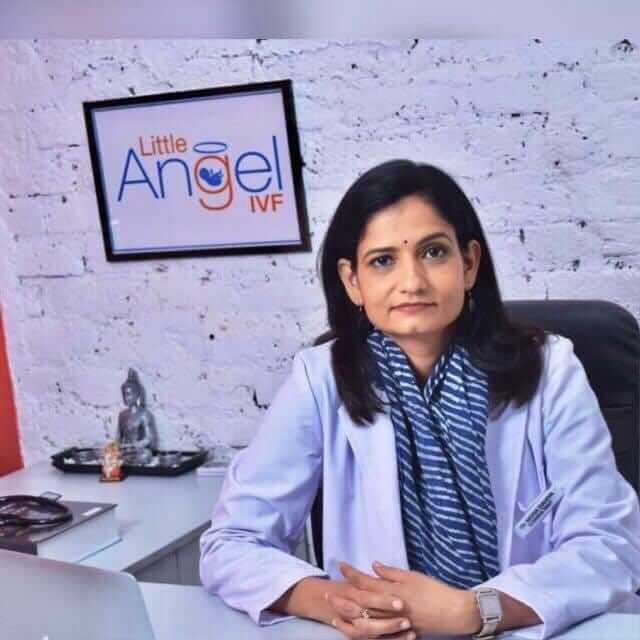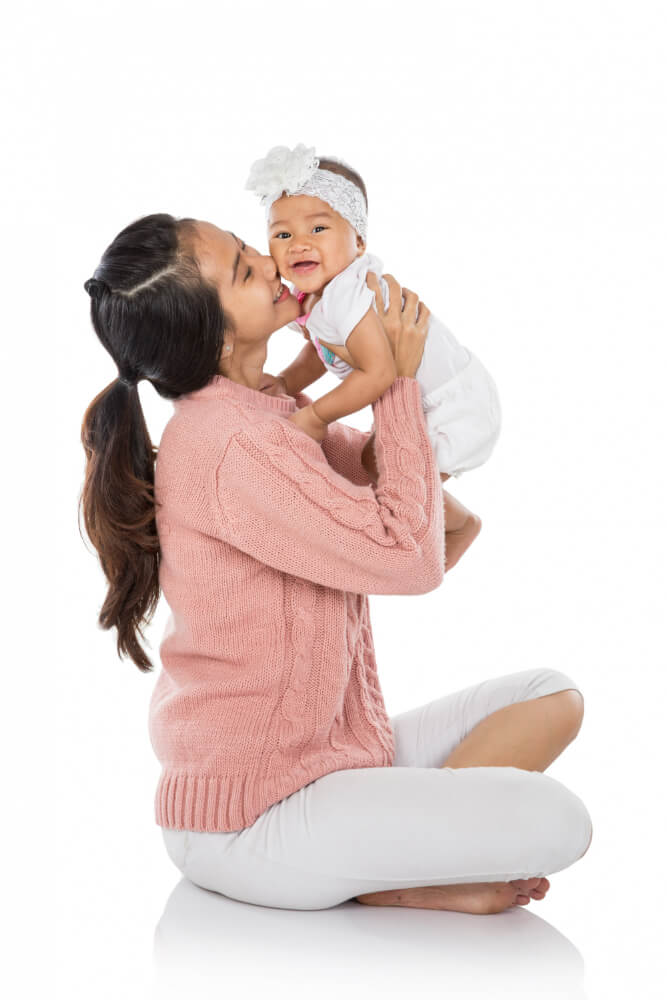 The Best IVF Centre in Noida Extension:
When it comes to finding the Best IVF centre, the process can be overwhelming. However, with a little research, you can find the perfect centre for your needs. In this comprehensive guide, we'll explore what makes the Best IVF centre in Noida Extension, and why Little Angel IVF is the top choice for Every Couple.
What Makes A Best IVF Center?
There are several factors that go into determining the Best IVF Centre.
Experience and Expertise: The Best IVF centers are staffed by experienced and knowledgeable professionals who understand the complexities of the process and can provide the best care possible.
State-of-the-Art Technology: The best IVF centers use the latest and most advanced technology to ensure the best outcomes for patients.
Personalized Care: A great IVF center understands that every patient is unique and provides personalized care that is tailored to each individual's needs.
Success Rates: The Best IVF centres have a high success rate, which is a testament to their expertise and commitment to their patients.
Comfort and Convenience: The Best IVF centers provide a comfortable and convenient environment for their patients, with amenities like on-site parking and relaxing waiting areas.
How Little Angel IVF is the Best IVF Centre in Noida Extension?
Little Angel IVF is the best IVF clinic in Noida Extension for 5 Reasons:
Experience and Expertise: Our team of experts have over 20 years of experience in the field, and they stay up-to-date with the latest advancements in IVF technology. Little Angel IVF is owned by India's Famous Infertility Expert, Dr Mona Dahiya
State-of-the-Art Facilities: We Offer the most advanced Assisted Reproductive Technologies that are only available in Developed Countries Currently.
Personalized Care: We understand that every patient is unique, and we provide personalized care that is tailored to each individual's needs.
Success Rates: Our success rate of 80% is the highest in the industry, which is a testament to our expertise and commitment to our patients.
Comfort and Convenience: Our center is designed with comfort and convenience in mind. Our IVF Clinic in Noida Extension provides exceptional amenities for Pre-Operative & Post Operative procedures.




Our IVF Treatment Plans:
At Little Angel IVF, we believe that every patient deserves the best possible care. That's why we offer a comprehensive IVF treatment plan that includes:
Initial Consultation: During the initial consultation, our team will evaluate your individual needs and create a personalized treatment plan.
Ovarian Stimulation: During this phase, we use medications to stimulate the ovaries to produce multiple eggs.
Egg Retrieval: The eggs are retrieved in a minimally invasive procedure, and they are then fertilized in our state-of-the-art laboratory.
Embryo Transfer: The embryos are then transferred to the uterus, where they can implant and grow into a healthy pregnancy.
Post-Transfer Monitoring: After the transfer, our team will monitor your progress and provide any necessary support to ensure the best possible outcome.
Types of Infertility Treatments Available at Little Angel IVF:
In-Vitro Fertilization (IVF): IVF is a popular and effective infertility treatment that involves fertilizing an egg outside of the body and then transferring it to the uterus.
Intracytoplasmic Sperm Injection (ICSI): ICSI is a specialized IVF technique that is used to treat male infertility. This Procedure is about injecting a single sperm directly into an egg.
Ovulation Induction: Ovulation induction is a treatment that helps women who are not ovulating regularly to produce eggs. This treatment is often used in conjunction with other infertility treatments such as IVF.
Egg Freezing: Egg freezing is a procedure that allows women to preserve their eggs for future use. This is an option for women who want to delay starting a family or who have a medical condition that may affect their fertility.
Donor Programs: Little Angel IVF offers both egg and sperm donor programs for couples who need assistance in conceiving.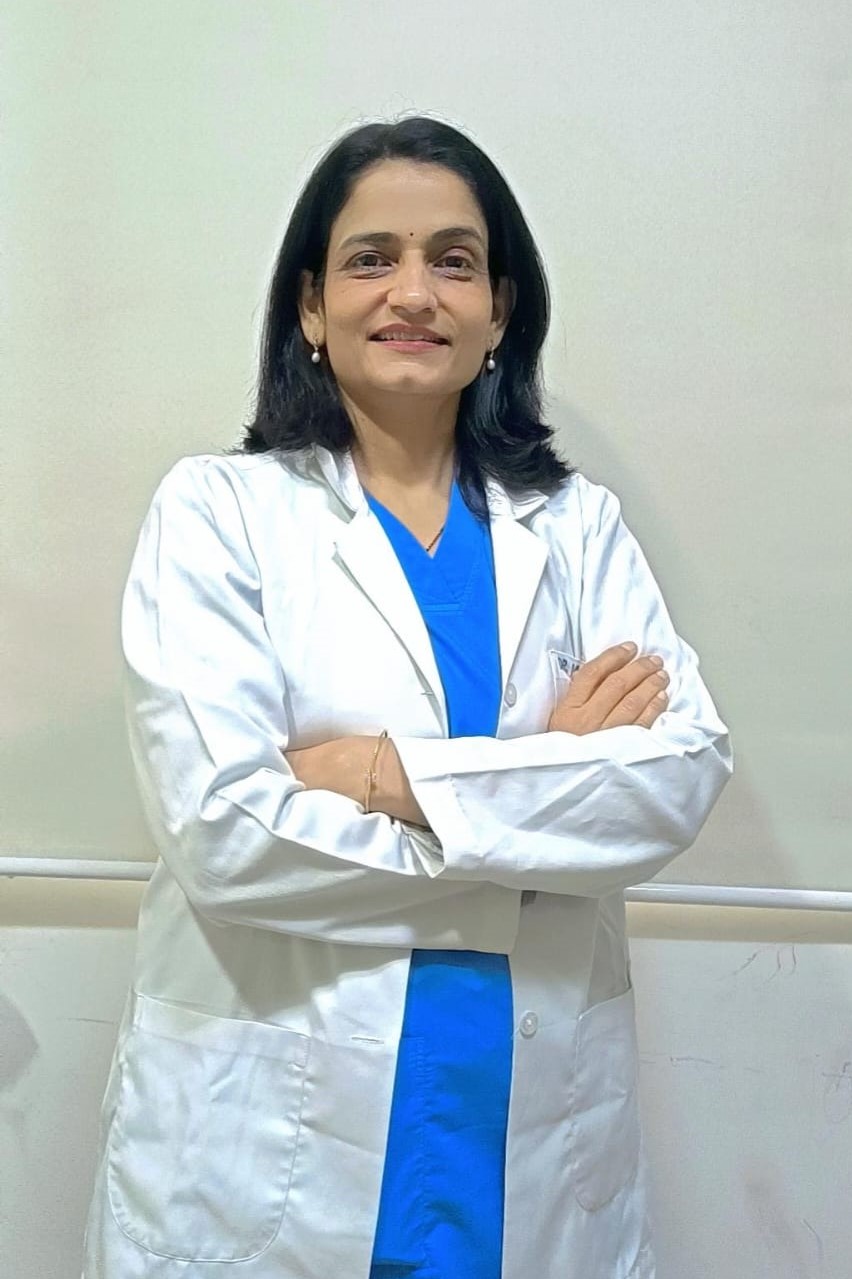 Dr Mona Dahiya: The Best IVF Doctor in Noida Extension:
In the world of infertility treatments, Dr Mona Dahiya stands out as a highly respected and sought-after doctor. With over Two decades of experience and a commitment to providing the best possible care, Dr Dahiya is regarded as one of the best IVF doctors in India.
Experience and Expertise: Dr Dahiya has extensive experience in the field of infertility treatments, including in vitro fertilization (IVF), intrauterine insemination (IUI), and other assisted reproductive technologies. She has a deep understanding of the latest advancements in fertility treatments and a passion for helping patients achieve their dreams of starting a family.
Personalized Approach: One of the things that set Dr Dahiya apart is her personalized approach to patient care. She takes the time to understand each patient's unique situation and develops a customized treatment plan that is tailored to their specific needs. Whether it's a single consultation or a full cycle of IVF, Dr Dahiya provides compassionate and individualized care to each and every patient.
Success Rates: Dr Dahiya has a reputation for achieving excellent success rates in her IVF treatments. She utilizes the latest technologies and techniques to maximize the chances of a successful pregnancy and delivery. Her patients have praised her for her professionalism, expertise, and personalized approach, which have all contributed to her Global Reputation.
Our Service Areas in Noida Extension:
Greater Noida Sector-12 | Greater Noida Sector-11 | Greater Noida Sector-1 | Greater Noida Sector-12 A | Greater Noida Sector-36 | Knowledge Park-1 | Jaypee Greens | Knowledge Park-2 | Sector Alpha II |Sector-3| Knowledge Park-3 | Sector-16 | Sector-4 | Surajpur | Sector PHI I | ECOTECH II | AWHO III | Swaran Nagari | Noida Extension | Knowledge Park-4 | Sector PI I & II | Kulesara | ECOTECH III | Knowledge Park-5 | SIGMA I | Lakhnawali | SIGMA III | SIGMA II | Sector-2 | OMICRON II | Sector-27 | SIGMA IV | Sector-16B | Sector-16C | OMICRON III | Theta II | Sector XU III | Sector RHO II | Sector RHO I | Devla | OMICRON I A | OMICRON I | Sector XU – I | Sector MU | Sector MU I | Tilpata Karanwas | Sector-10 | UPSIDC | Yamuna Expressway | Tech Zone IV | Sector XU-II |Sector ZETA II | Suthiyana | Shahberi | Sector ZETA I | Tech Zone | Sector GAMMA I | Knowledge Park | Kasna | NH-91 Dadri | Pari Chowk | Sector BETA I | Sector Alpha I | Gulistanpur | Greater Noida Extention West | Chamrawali Bodaki | Bodaki | Bhanauta | Dadri | Dhoom Manikpur | Girdharpur | Ecotech 12 | Sector BETA II | Sector CHI II | Sector MU II | Sector GAMMA II | Sector ETA II | Sector OMEGA I | Sector OMEGA II | Sector PHI III | Sector PHI II | Sector ETA I | Sector Ecotech-1 | Sector CHI IV | Sector CHI III | Sector CHI V | Sector DELTA I | Sector DELTA III | Sector DELTA II | Sector PHI IV| Gaur City |