World Renowned IVF Doctor



Highest Rating By Couples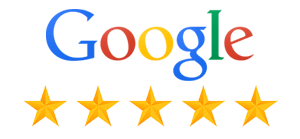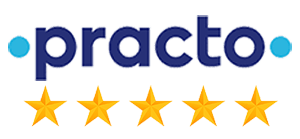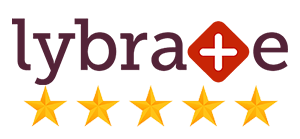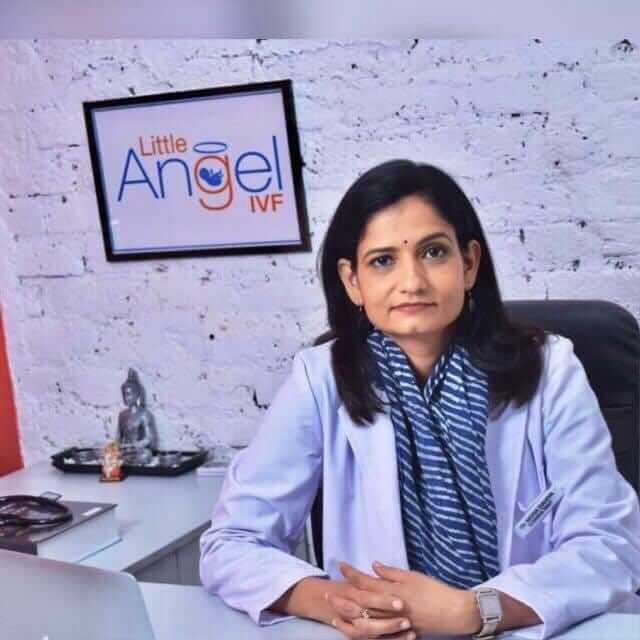 Best IVF Doctor in Jaypee Hospital, Noida
Dr Mona Dahiya with the incredible international experience of 19 years is the best IVF Doctor in Jaypee Hospital, Noida. She is consistently providing the most effective and safe IVF treatments to the childless couples. As the expert in general diagnostics and treatment of infertility as well as women's health, she always gets praise from her patients and gets recommended by them to other such couples facing infertility related problems.
Why You Need to Visit IVF Specialist in Noida
If you are too looking for an experienced and reputed IVF specialist in Noida, then, here at Jaypee Hospital you will find Dr Mona Dahiya. In case, you are facing any one or more problems from the following, then, you need to consult Dr Mona Dahiya, Best Doctor in Jaypee Hospital promptly.
Suffering from PCOS or other infertility problems
Having irregular menstrual cycles
Having blocked fallopian tubes
Suffering from Endometriosis
Males having sperm based issues
Why Get the Infertility Treatment in Jaypee Hospital, Noida?
By choosing Jaypee Hospital, Noida for the infertility treatment you get the following benefits:
Best IVF Specialist having international training and experience
Among the most reputed hospital chains worldwide
State-of-the-art equipment with facilities at par with Western nations
Highly skilled and trained staff working with a patient-centric approach
Providing high-quality and affordable medical care
Follows ethical treatment methods with commitment