World Renowned IVF Doctor



Highest Rating By Couples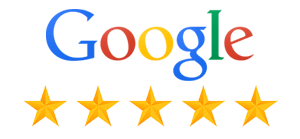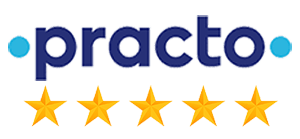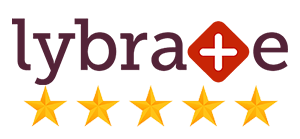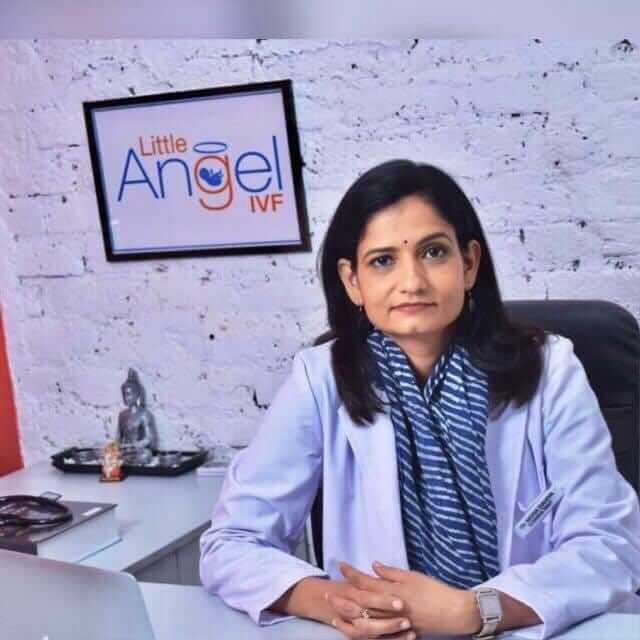 IVF DOCTOR IN MAX MULTI SPECIALITY CENTRE
Dr Mona Dahiya is a globally applauded Super IVF specialist based in Delhi NCR. She has helped thousands of couples become parents through her precise Infertility Treatment. Dr Mona Dahiya has visited Top IVF Hospitals in various Countries to share her Expert IVF Knowledge and is widely regarded as the Best IVF Doctor in India. She is associated with Max Multi Speciality Centre based out of Noida. A very Compassionate Doctor with 20 years of IVF Expertise, she has carved out a name for herself in the field of Female and Male Infertility Treatment. She is a much respected Doctor and is known worldwide for her Personalized IVF Treatments to achieve the best IVF Success rate.
Start Your Family Now
Couples from all parts of the World have inspiring stories to share about how they became Parents after repeated IVF Failures. Infertility issues are on the rise and Dr Mona Dahiya has become a beacon of Hope for Childless couples. Infertility can be attributed to the following factors
Blocked or Damaged Fallopian Tubes.
Disorders in Ovulation.
Endometriosis-related issues.
Age-Related Factors Leading to low quality of Eggs.
Poor Sperm Quality in Males.
World Class Infertility Treatment at MAX MULTI SPECIALITY CENTRE
Couples can rest assured that the facilities are amongst the best in the Industry. The IVF Hospital has state-of-the-art Facilities for:
Assisted Reproduction Techniques (ART)
Blastocyst Transfer
Optical Spindle
Surgical Sperm Retrieval.
CONSULTATION BY PRIOR BOOKING APPOINTMENT ONLY: CALL 9267982924