Best IVF Doctor in Felix Hospital | Little Angel IVF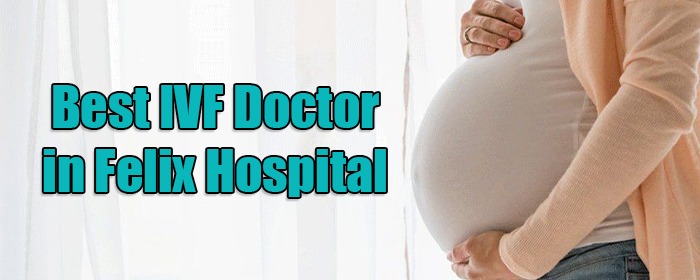 IVF DOCTOR IN FELIX HOSPITAL
Dr Mona Dahiya is one of the most renowned Fertility specialists in India. She is the Founder and Director of India's Best IVF Centre. Dr Mona Dahiya has been a pioneer of infertility treatment in India and is rated as one of the Best IVF Doctor in the World.
Dr Mona Dahiya is a World-Famous IVF Doctor with worldwide recognition from.
IFFS World Congress.
Indian Fertility Society.
Singapore General Hospital.
European Journal of Obs & Gynae and Reproductive Biology.
Inspiring women Empowerment
Guest of Honour by TV News Channels.
Covered by India's Leading Media Publications.
Mentor with Start-up India.
Motivational Speaker with MNC's.
Highest Rating by Patients on Google.
Dr Mona Dahiya is considered as a Pillar of Hope for Married Couples having infertility problems. She is an absolute ray of hope for couples wanting to conceive after failed IUI/IVF and women in their 40's wanting to become a mother through IVF. Dr Mona Dahiya is credited with a long list of Successful IVF pregnancies for Movie Stars, TV Stars and Industrialists from India and abroad. She is known for the Highest IVF Success rate in the world and heads India's Best IVF Clinic, Little Angel IVF. Dr Mona Dahiya is based out of Noida (Delhi NCR) and visits Felix Hospital in Noida on certain days.
CONSULATION BY PRIOR BOOKING APPOINTMENT ONLY: CALL 9267982924
YOU CAN ALSO BOOK AN ONLINE CONSULTATION WITH Dr Mona Dahiya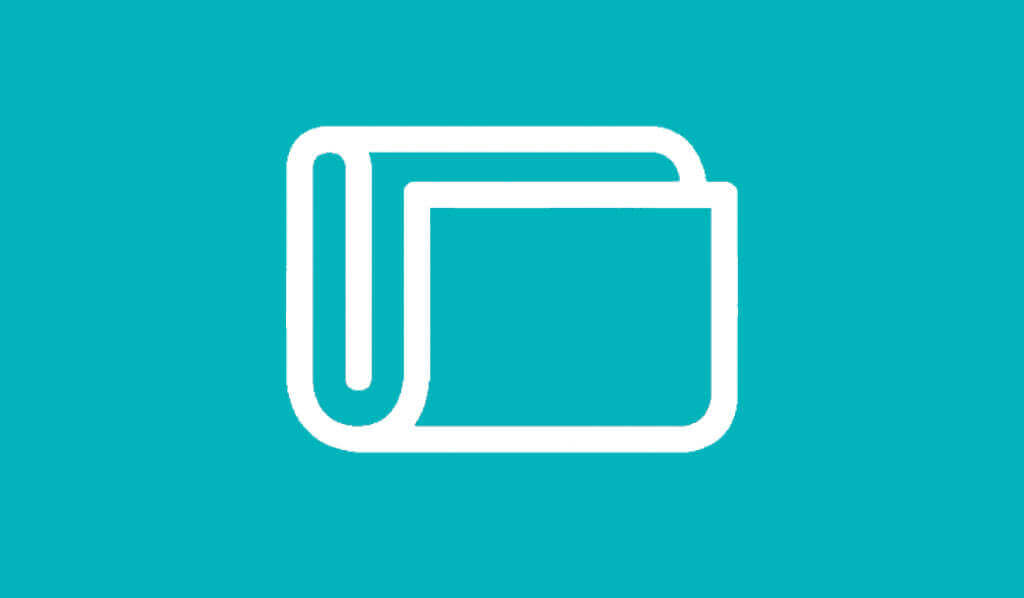 PUBLICATIONS
Kumar Ashok, Beniwal Mona, Kar P, Sharma JB, Murthy NS. Hepatitis E in pregnancy. Int J of Obst & Gynae. 2004;85: 240-244.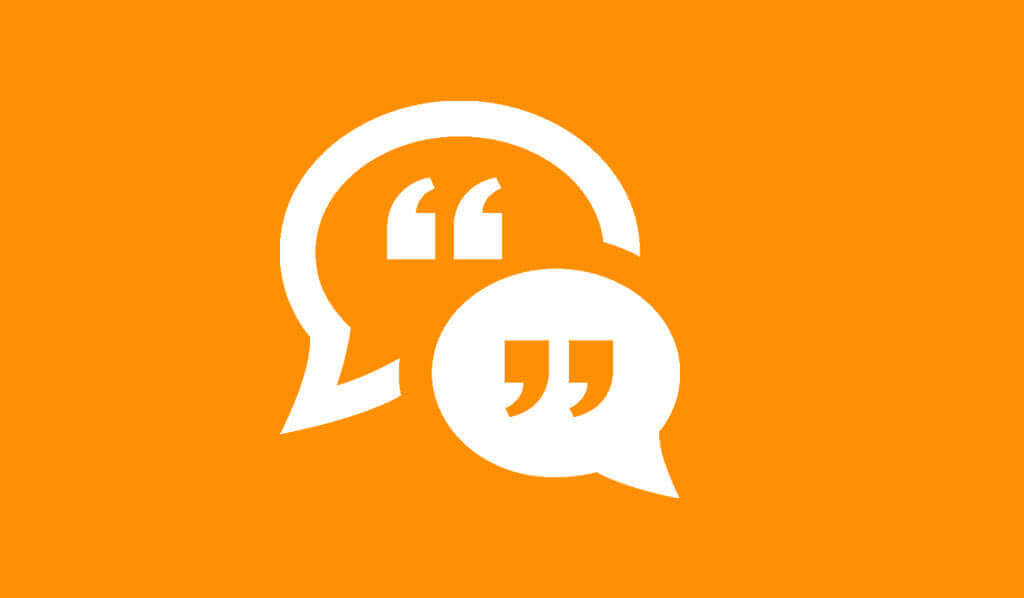 PATIENT TESTIMONIALS
We strongly recommend little angel IVF for all those couples having a problem in starting a family. She has a very pleasing personality and her vast knowledge is amazing! We are proud parents..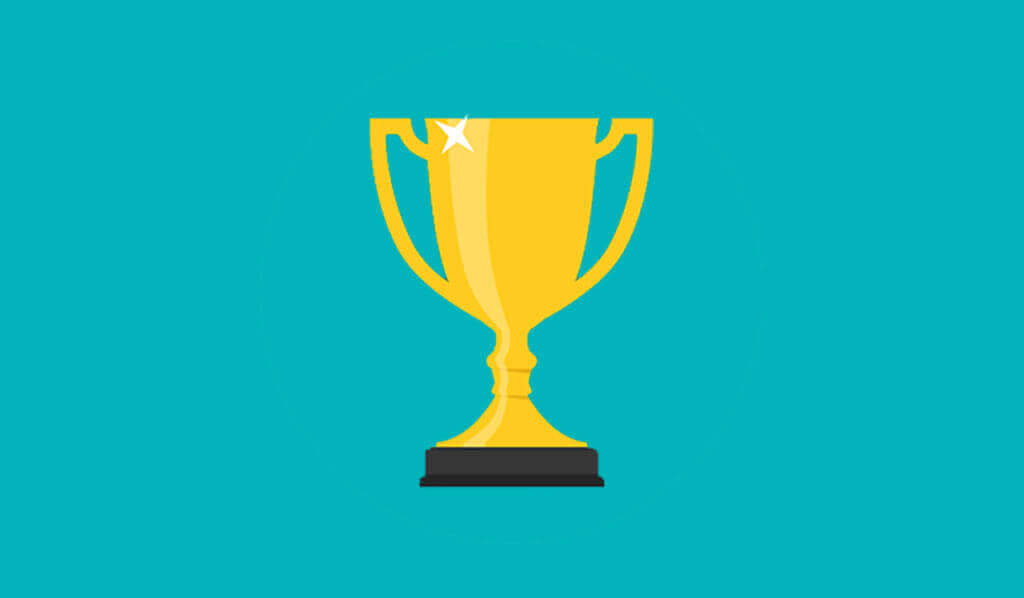 AWARDS AND ACHIEVEMENTS
We have received many Awards & Recognitions from worldwide, visit here to know more about latest Awards & Achievements.
Fill in the details below to get FREE IVF consultation instantly.
No matter the reason,

We can help you.