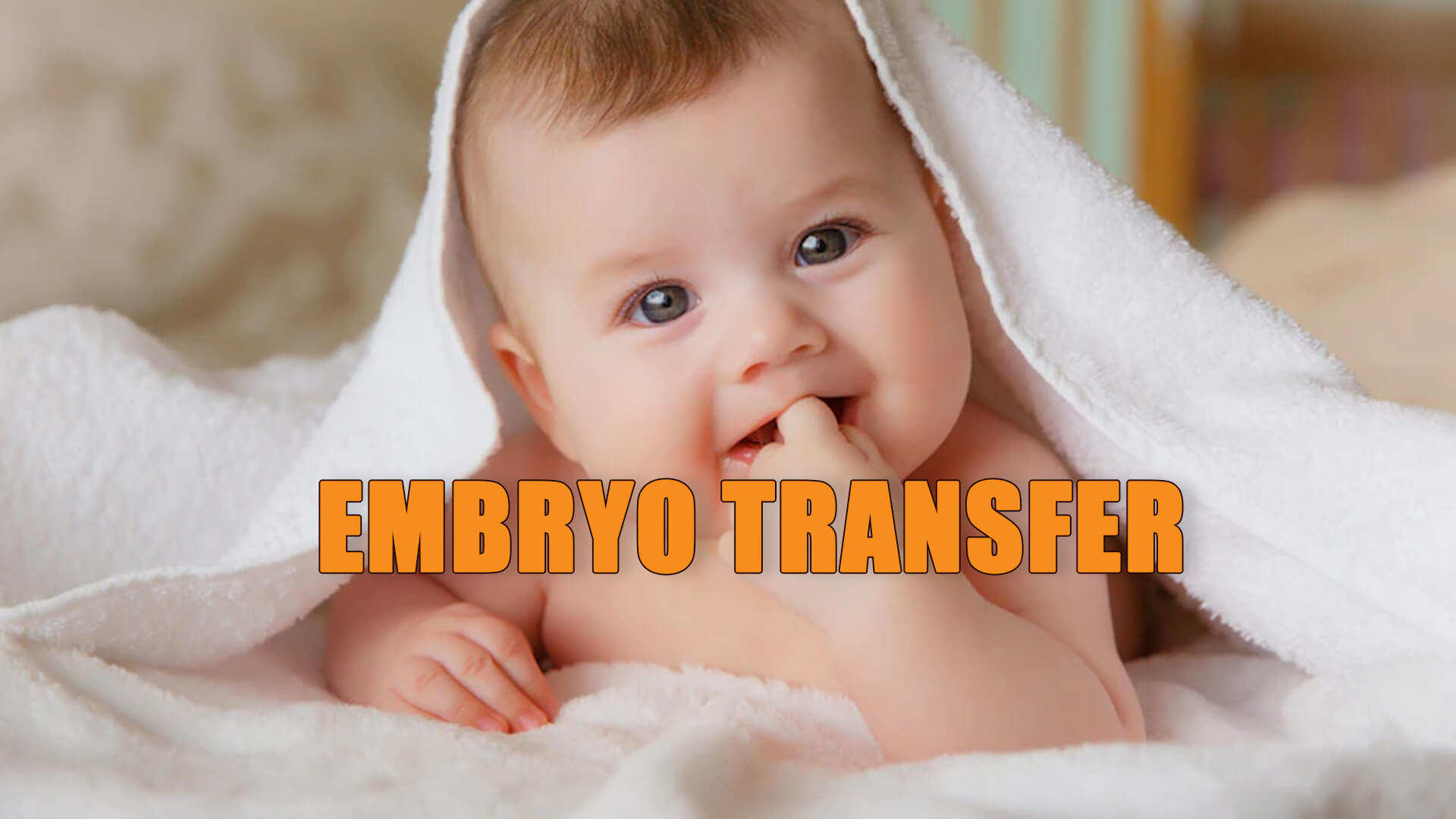 If you are undergoing an IVF Cycle then Embryo Transfer is the last Step to conclude the IVF Treatment. Dr Mona Dahiya, widely considered as the one of the Best IVF Doctor in the World clarifies everything about Embryo Transfer.
What is an Embryo?
The Combination of a Mature Egg Retrieved from a Female and a Healthy Sperm when fertilized in a Laboratory Is known as an Embryo.
What is Embryo Transfer?
In a Natural fertilization Cycle, the Embryo enters the Uterus through the Fallopian Tubes and implants itself to start the reproduction Cycle. In an IVF Treatment process, similar conditions are created to transfer the Embryos at Day 3 or Day 5 depending upon what the expert IVF Doctor decides. Dr Mona Dahiya of Little Angel IVF suggests that Embryo Transfer should be done on the basis of the following 2 Factors:
Embryo Growth.
Embryo Quality.
Number of Embryos.
Based on the above two criteria, the Embryo Transfer is done on either/or:
Day 3: If the Embryos are at (6-8) Stage.
Day 5: If the Embryos contain (100-120) Cells.
How many Embryos are Transferred?
The Best IVF Clinics in India decide the number of Embryos Transferred basis the following 2 Critical Factors:
Overall Development of the Embryos.
Grading of embryos
What is the Embryo Transfer Process?
The Embryo Transfer Process is about the following 3 Steps:
The Best IVF Doctor decides on the Day of the Embryo Transfer (Day 3 or Day 5).
The Patient is required to come to the Best IVF center for a 30 Minutes Process.
The IVF Expert takes 15 Minutes to transfer the Embryos using Ultrasound.
What is the Resting Time after Embryo Transfer?
Even the Best IVF Clinics in India have not given clarity about what is the ideal resting time after an embryo transfer. Little Angel IVF is considered as the Best IVF clinic in India and suggests that the resting time immediately after an embryo transfer is.
It is fine to rest for a while after the procedure though it is not absolutely essential. The pregnancy test is done 2 weeks after the day of Embryo Transfer. During these 2 weeks it is advised that the patient does not perform too strenuous activities like intense exercise, rapid climbing of stairs or lifting heavy weights. She is advised to take adequate rest and have a healthy nutritious diet. Positive thinking , listening to music or reading books are some activities to keep themselves engaged during this crucial period.
Best IVF Clinic in Noida
Little Angel IVF is continuously ranked as the Best IVF clinic in India. We are proud that we have the Highest IVF Success of the pregnancy rates higher than the national average in IVF Clinics in India. Little Wonder, Dr Mona Dahiya is ranked continuously as the Best IVF Specialist in India. Little Angel IVF is known for Care, Personalized Treatment, World Leading practices and Positive Results. IVF Programs at Little Angel IVF is accompanied by a number of world class treatments which help improve IVF results and increase the chances of pregnancy, for instance assisted embryo hatching, PICSI, blastocyst culture or Embryoscope. At Little Angel IVF, we place the Highest emphasis on quality control within the laboratory that strictly adheres to ISO standards and Parameters. Little Angel IVF is known Globally for Personalized Treatments to make sure that every patient is explained the process clearly and all the IVF procedures are aligned to the requirements of the patients. Dr Mona Dahiya is considered as the most Ethical Doctor in India based on the several success stories of couples who have become happy parents. Read More:- INFERTILITY TREATMENT- A RAY OF HOPE