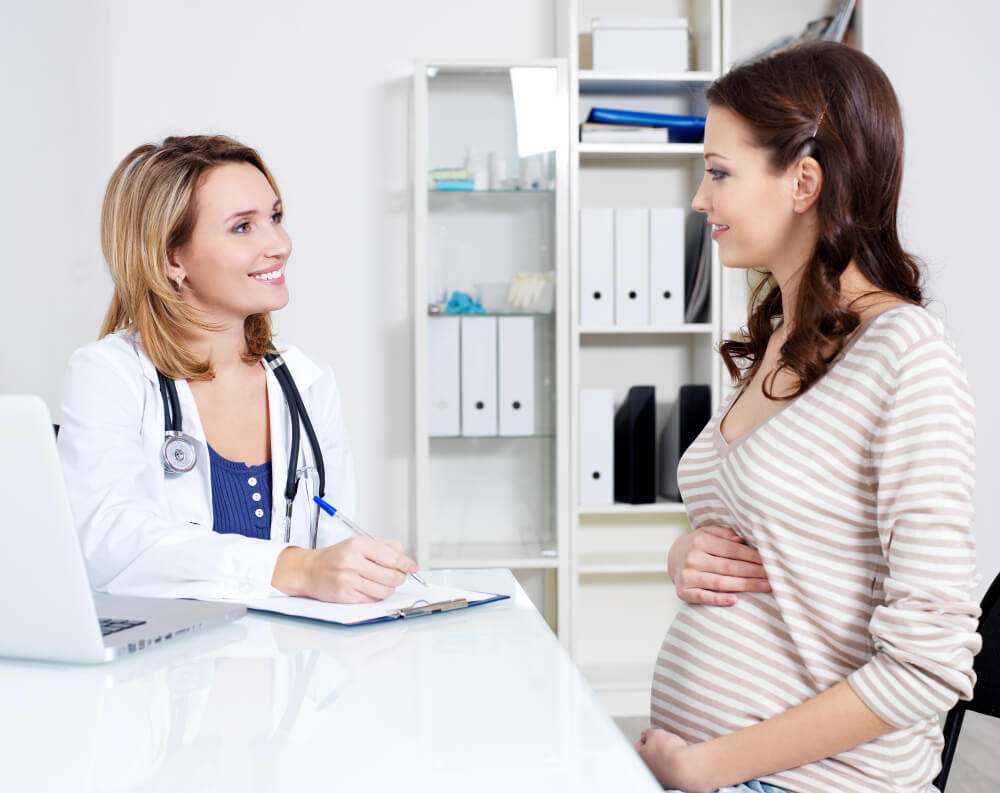 Challenges In IVF Treatment
In the field of infertility treatment major innovations and technological advancements have occurred in India since the first 'test tube' baby Durga was born in 1978. And therefore, a rise in demand and acceptance of availing infertility treatment and visiting IVF clinic in Noida – Delhi NCR
Why are the IVF specialists in Noida – Delhi NCR seeing the increasing acceptance of IVF?
The need for IVF is on the rise simply because the causes of Infertility are increasing. It is affecting more couples than ever. There are 60-80 million couples in the world who suffer from infertility. In India, there are 30 million couples who are infertile. On average, the incidence of infertility among couples is 10-15%. There are many factors that are contributing to the rise in the rates of infertility. Some of them are as mentioned below.
Busy lifestyle in cities
Late marriages
Delayed pregnancy
The decline in egg and sperm quality
Pollution
Smoking habit
Mobile phone use
Stress
What are the IVF specialists in Noida – Delhi NCR saying about the increasing acceptance of IVF?
More childless couples are visiting IVF specialists in Noida – Delhi NCR due to the rising prevalence of infertility and related conditions.
Dr. Mona Dahiya, IVF doctor at the top IVF clinic in Delhi NCR, observes that couples are embracing technology and are availing of IVF treatment to attain parenthood. The awareness about medical advancements and trust in the latest technology for high success rate are the primary reasons that more people are now consulting IVF specialists in Noida – Delhi NCR.
Rural and Urban Aspects Related to Infertility and IVF
Couples in urban areas are more aware of the IVF treatment. Also, they get easy accessibility to fertility clinics. The trust in the IVF doctor and encouraging success rates of top IVF clinics in Noida – Delhi NCR and other major cities encourages couples to visit them for their IVF treatment.
In rural parts of India, women are primarily blamed for not bearing a child. Though infertility can affect men and women in an equal manner.
Literacy is one of the major factors that has helped the couples to understand that infertility does not affect the women only, but equally affects the men too. Therefore, men are also visiting IVF clinics for treatment.
Challenges for couples in availing IVF
IVF treatment is now playing a vital role in helping couples to conceive a baby. However, this technique is still facing some challenges as mentioned below.
Infertility is considered a social stigma, especially, in rural areas.
Proper awareness is required to counter the myths.
It is emotionally stressful especially if the family is not supportive.
It is financially demanding for a bigger part of the society having lower income.
There is a need of spreading awareness in the masses, both about infertility and the availability of its treatments.
Little Angel IVF is the top IVF clinic in Noida – Delhi NCR which is having an IVF specialist with 20 years of global experience.
Make your dream of becoming a parent come true. Call at +91 9654200023 to get a free consultation on phone and book your appointment with the best IVF doctor in Noida – Delhi NCR.