Best IVF Doctor in Noida | Best IVF Specialist in Noida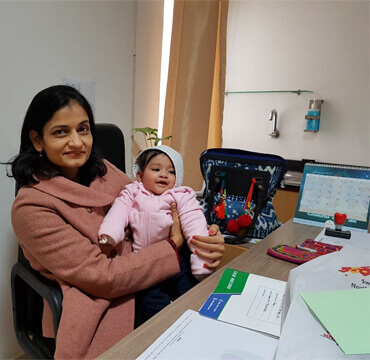 Dr. Mona Dahiya
An acclaimed doctor with 18 years of global experience in the field of Obstetrics and Gynaecology.
Specializes in the field of infertility and IVF and has undergone extensive training in premiere institutes of India and Singapore.
Has performed over 5,000+ IVF cycles with expertise in IVF, ICSI and IUI to help childless couples become parents.
Clinical Fellowship in Reproductive Medicine at the prestigious Singapore General Hospital, Singapore which is the oldest and one of the most reputed hospitals with IVF experts like Dr Yu Su Ling under whose expert guidance she perfected ovum pickups and embryo transfers.
In-depth understanding of the various treatment protocols including Modified Japanese protocol, use of corifollitropin alpha, pergovaris, natural cycle frozen embryo transfer (FET), regulated non suppressed FET, double stimulation, testicular sperm extraction and In Vitro Maturation (IVM).
MBBS from the prestigious Lady Hardinge Medical College (with distinction in Physiology, Biochemistry, Pathology and Microbiology) and MD in Obstetrics and Gynaecology from the premier Maulana Azad Medical College, New Delhi.
Rich experience of conducting over 3000 gynaecological and obstetrical surgeries besides handling administrative and academic responsibilities with excellence.
Several publications in both national and international journals and has contributed chapters in several books. She has been leading team management meetings and has been actively involved in Journal Clubs and seminars in India and in Singapore.
Presently director of her clinic "Little angel IVF" where she gives personalized attention and delivers medical services of the high est order. Her team provides humane, moral and ethical options with the most advanced Assisted Reproductive Technologies support to infertile couples. From the outset, all patients receive clear and comprehensive information so that they can make well informed decisions. She delivers an individualized and thorough approach to diagnosis and treatment which is in the best interest of the fertility future of all her patients.
Eminent Infertility Specialist & Best IVF Doctor in Noida
A child is nature's ultimate gift which adds a lot of happiness and joy to the parent's life. If you have been unsuccessful at realizing your dream of completing your family and facing problem in conceiving a child, then no need to be further disappointed. Dr. Mona Dahiya is the Best IVF Specialist in Noida, and one of the leading IVF clinics in Noida – Little Angel IVF Fertility Center. Being the top IVF Doctor in Noida,, she can assist you in transforming your dream into a reality!
As a highly experienced IVF Specialist in Noida. Dr. Mona Dahiya understand that infertility can be a stressful and disappointing health issue for an individual. However, as a well reputed IVF Doctor in Noida, she and her team is consistently creating happiness for such individuals through successful IVF treatments. At Little Angel Clinic, you will have the benefits of a high tech lab and the expertise of the IVF Specialist in Noida. Dr. Mona Dahiya who will guide you every step of the way to attain parenthood. After consultation with her, you might find that you are eligible for IVF treatment. You can rest assured that Little Angel Clinic is one of the best IVF clinics in Noida, and every care will be taken during the procedure under the precise supervision of the best IVF Doctor in Noida.
Why choose us as the best IVF Doctor in Noida
We work with tremendous dedication and honesty towards our patients. In the process of turning their dream of becoming parents into reality, we pay utmost care. Their trust makes us the most reputed IVF Doctor in Noida. Let us assist you in overcoming the infertility issue. Come to experienced and highly knowledgeable IVF specialist for better chances of a successful pregnancy.
Best Gynaecologist in Delhi, India – Dr. Mona Dahiya
Dr. Mona Dahiya is the best obstetrician and gynaecologist in Delhi, India. Our IVF cost is very affordable and we charge reasonable for IUI treatment too. Little Angel IVF is the destination for all who are looking for ICSI Specialist or gynaecologist doctor in Delhi NCR. She also specializes in gynaecology, male infertility, female infertility and test tube baby.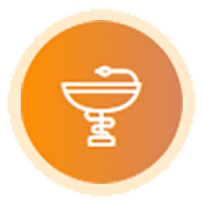 Awarded as the Leading IVF Center in Noida for Giving Birth to Hope and Joy.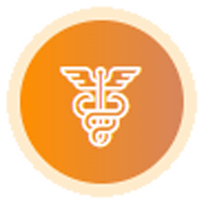 Helping Couples Realize their dreams to become Happy parents by Providing World class medical Facilities with ethics and Transparency.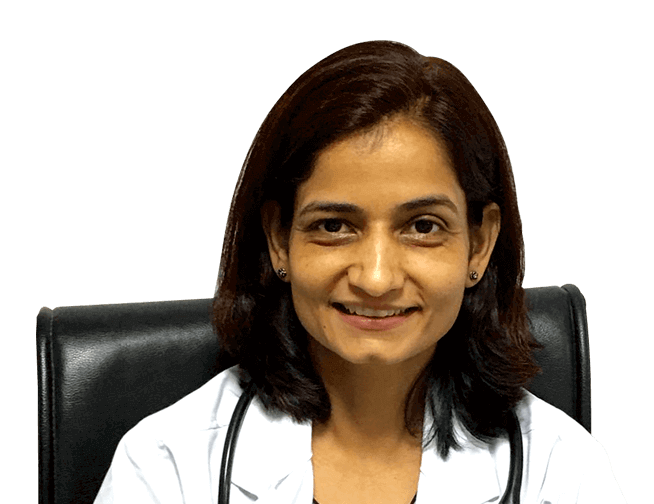 Book an Appointment With Us
We're Always Ready to Hear From You! Call Now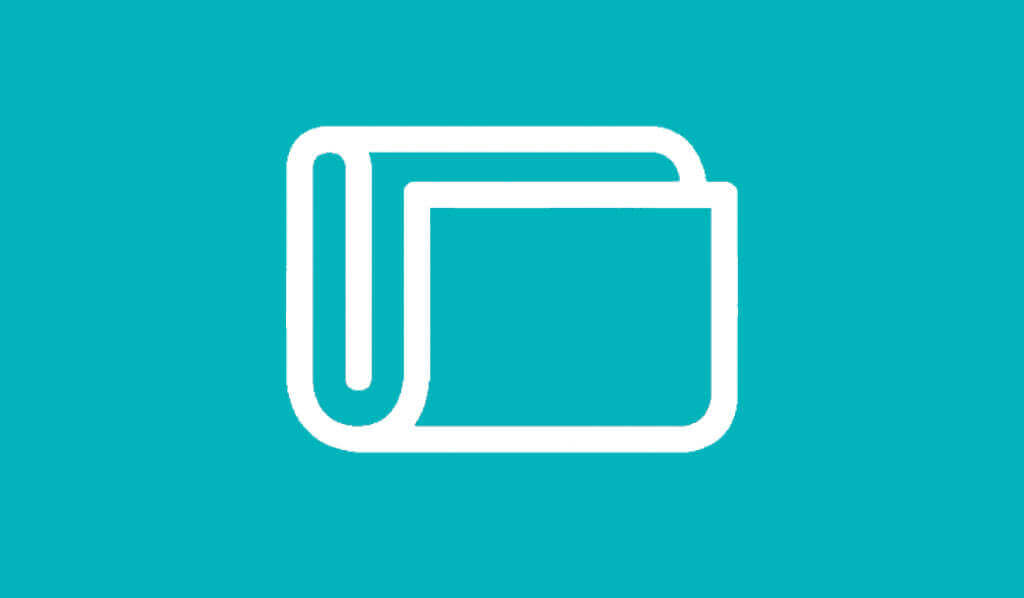 PUBLICATIONS
Kumar Ashok, Beniwal Mona, Kar P, Sharma JB, Murthy NS. Hepatitis E in pregnancy. Int J of Obst & Gynae. 2004;85: 240-244.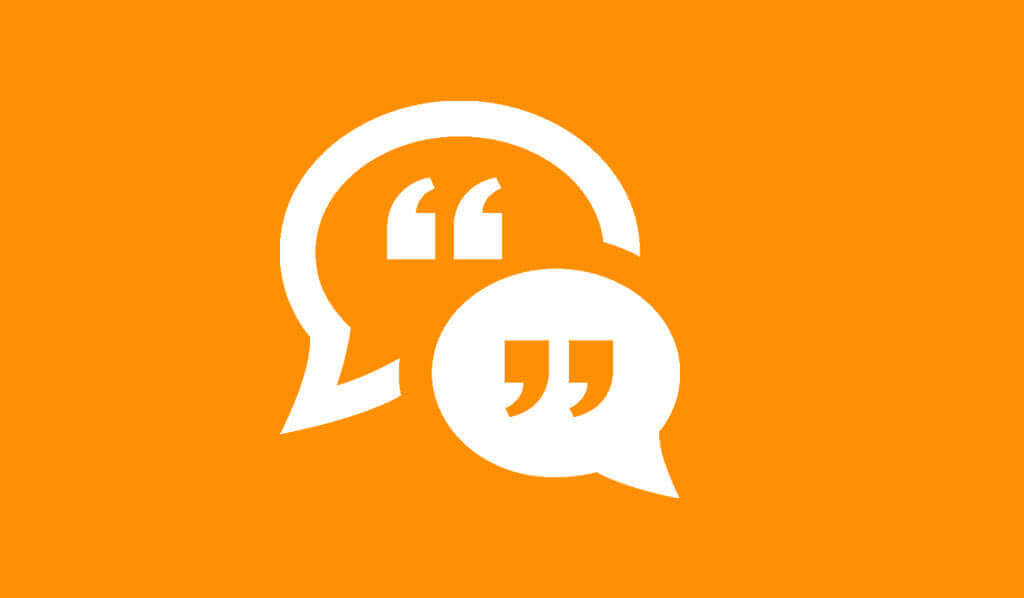 PATIENT TESTIMONIALS
We strongly recommend little angel IVF for all those couples having a problem in starting a family. She has a very pleasing personality and her vast knowledge is amazing! We are proud parents..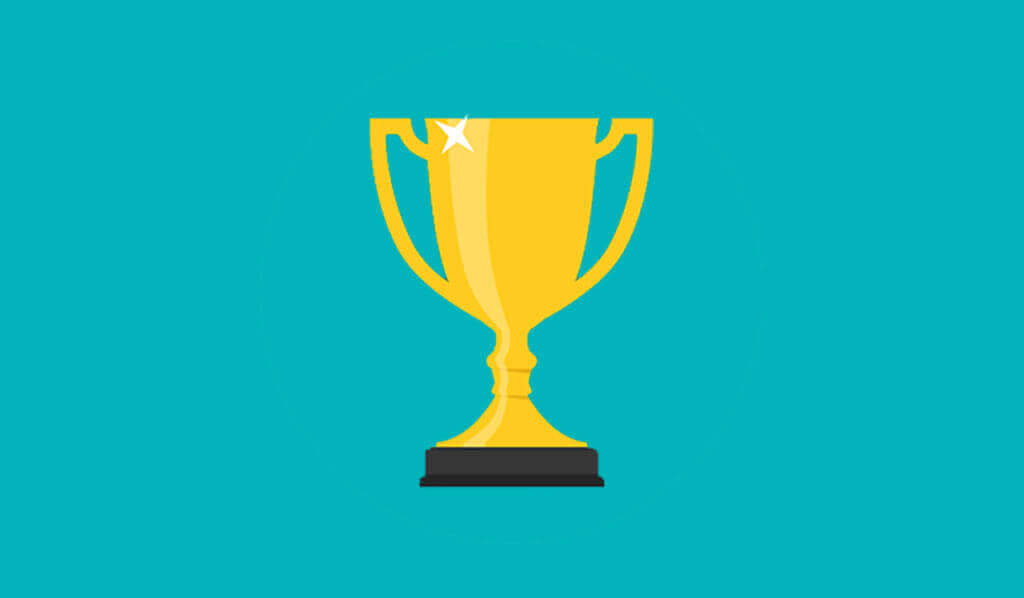 AWARDS AND ACHIEVEMENTS
We have received many Awards & Recognitions from worldwide, visit here to know more about latest Awards & Achievements.
No matter the reason,

We can help you.